TEL fatal crash accused pleads guilty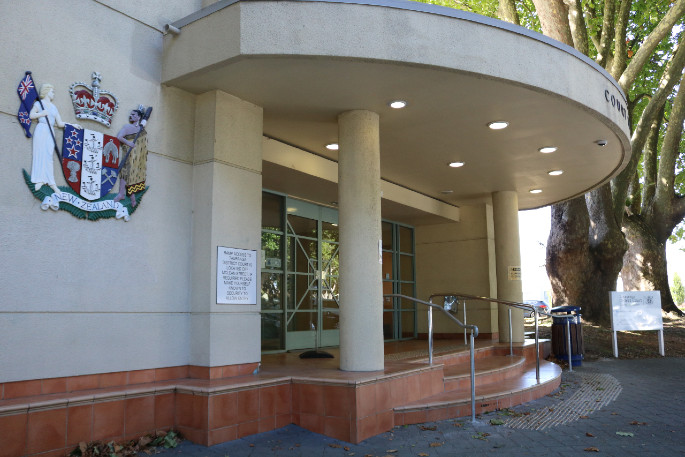 A man charged in relation to a fatal crash on the Tauranga Eastern Link has plead guilty to manslaughter.
Benjamin Mark Dods ​appeared in the High Court at Tauranga this morning charged with manslaughter, conspiracy to deal a Class A drug and conspiracy to deal a Class B drug.
The 29-year-old was arrested following a police investigation to the crash which killed Uthai Phonphong on the TEL on January 17, 2021.
At the time of the crash, emergency services say two vehicles were involved in the crash, a 4X4 vehicle and a car.
The driver of the car died at the scene and the driver of the 4x4 vehicle was transported to hospital in a serious condition.
During his court appearance this morning, Dods entered guilty pleas on all three charges.
He will be sentenced in the High Court in Tauranga on July 22.
More on SunLive...