Tauranga Ratepayers' Alliance launch this week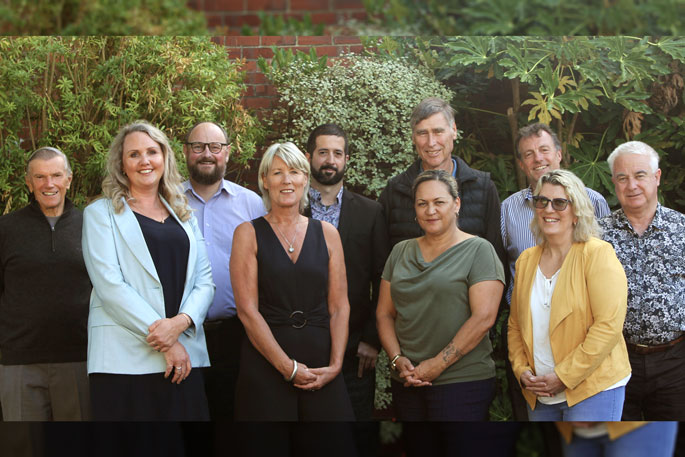 The Tauranga Ratepayers' Alliance will host their launch event this week, with member Dawn Kiddie calling on the group to speak up for the "majority" of ratepayers in Tauranga.
The event is being held at Club Mount Maunganui on Kawaka Street tomorrow at 5.30pm.
Media personality Peter Williams and Tauranga MP Simon Bridges will be speaking at the event.
The Tauranga Ratepayers' Alliance is a joint initiative of local residents, chairs and former chairs of ratepayers associations, civic leaders, and local members of the Taxpayers' Union.
This includes one former Tauranga mayor and several Tauranga City councillors who were replaced by an appointed commission earlier this year.
The current steering group consists of Keith Allum, Philip Brown, Greg Brownless, Kelvin Clout, Matthew Gill, Andrew Hollis, Dawn Kiddie, Ron Melville, Steve Morris, Michael O'Neil, Carolynne Shaw, Ben Sokimi, Kim Williams, Jan Wilson.
Speaking about the event this week Dawn, an elected city councillor, says anyone who is interested in the future direction of Tauranga is welcome to attend.
"We don't have a democracy voice at the moment," she says.
"That is a concern. Who is speaking up for the majority of ratepayers? Who is leading the charge on that?
Dawn also praises the many other ratepayers groups across Tauranga and commends the people leading those groups.
She is hopeful that the Tauranga Ratepayers' Alliance can be an umbrella group for those pre-existing associations, if they choose.
As for the presence of formerly elected councillors, such as herself, on the Alliance she states the Alliance simply wants to share the truth, raise concerns and give a community voice to a majority of ratepayers she considers currently ignored by the current powers at be.
"This is a group of chairs, ex-chairs and, yes, there are some ex-councillors on there, who are amazing community advocates who just want to do the best for the community.
"Politically, everyone is aligned quite differently, but they all want the best for their community."
More on SunLive...