Overnight closures planned for Karangahake Gorge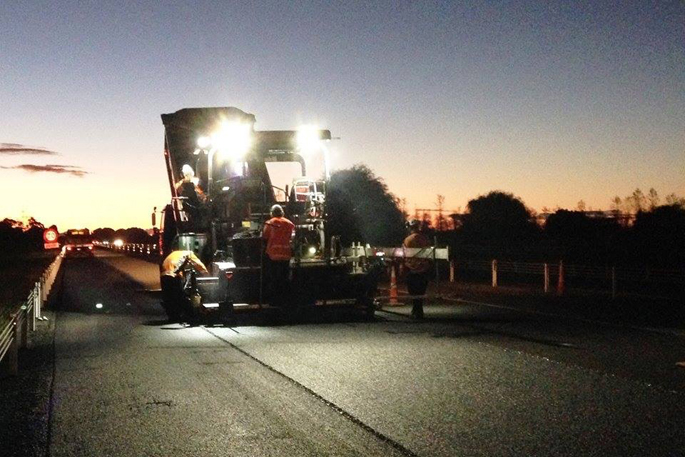 The Karangahake Gorge will be closed each night this coming week from Sunday to Wednesday.
Waka Kotahi NZ Transport Agency have advised that minor safety improvement night works will be undertaken on SH2, between Mackaytown and Waikino in the Karangahake Gorge during these nights.
The road will be closed from 9pm each night and open again at 5am the following morning. During work hours, the road will be closed for 45 minute periods and will reopen for 15 minutes to allow traffic through.
The first road closure was on Friday May 21 from 9.30pm until this morning at 5am.
Crews will not be working tonight, Saturday May 22 and the road will remain open all night.
Work will resume on Sunday night, with the road closing at 9pm until 5am Monday morning. During Sunday night, the road will be closed for 45 minute periods, opening for 15 minutes in between to allow traffic through. This will be repeated on Monday, Tuesday and Wednesday nights this week.
During closures, no detour will be in place and the road will be closed at the intersection of SH2/Seddon St (Waikino side) and intersection of SH2/Albert St (Mackaytown side). Motorists may choose to take SH29 over Kaimai Ranges or SH25/25A depending on destination or wait for each 15 minute interval during the night.
The work is expected to continue until 5am on May 27.
More on SunLive...