Website allows Kiwis to choose safe and clean cars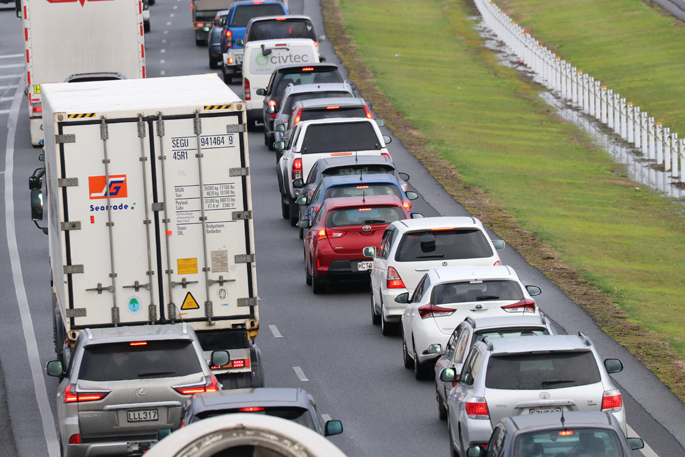 A New Zealand transport agency is encouraging people to buy safe and clean cars they can afford.
Waka Kotahi NZ Transport Agency says safe and clean cars can be found on the newly updated Rightcar website, www.rightcar.govt.nz
Vehicles which have been identified as safe and clean have a 4 or 5-star safety rating (rated on a scale from 1-5) and a 5 or 6-star carbon emissions rating (rated on a scale from 1-6).
Safety ratings published on Rightcar also now include more comprehensive information about the impact vehicles have on all road users.
Today's Rightcar safety rating update includes driver safety scores as well as overall safety (all road users including people in other cars, pedestrians, cyclists, motorcyclists).
"Improving safety on New Zealand roads is a top priority for Waka Kotahi NZ Transport Agency," says Waka Kotahi land transport director Kane Patena.
"Waka Kotahi is committed to Vision Zero, which aspires to a New Zealand where no-one is killed or seriously injured on our roads.
"Along with safer speeds, improving the safety or roads and roadsides and safer driver behaviour, improving the safety of vehicles driven on our roads is a key part of our work to create a safer and more forgiving transport system where simple mistakes don't result in deaths or serious injuries."
Kane says people are increasingly placing more importance on safety in their vehicle buying decisions, and they're continuing to encourage people to buy the safest, cleanest, most efficient vehicle in their price range.
"As we transition to a low carbon transport system, we also need to ensure that walking and cycling are safe travel options, so it's great that vehicle safety ratings now take the safety of cyclists and pedestrians into consideration."
The site's update includes an annual data update, with Waka Kotahi publishing the latest safety ratings for all vehicles in New Zealand.
The latest ratings available from ANCAP SAFETY, the Australasian New Car Assessment Program, for new vehicles have been published.
Other safety ratings published today, Used Car Safety Ratings and Vehicle Safety Risk Ratings, have been adjusted against the latest safety benchmark for 2020, assessed by Monash University's Accident Research Centre using a database of eight million crashes across New Zealand and Australia.
This means the current ratings for some vehicles in New Zealand have changed from Thursday.
Find vehicles with high safety and environmental ratings in New Zealand at www.rightcar.govt.nz/safe-and-clean
More on SunLive...