Trio of awards for Sun Media at CNAs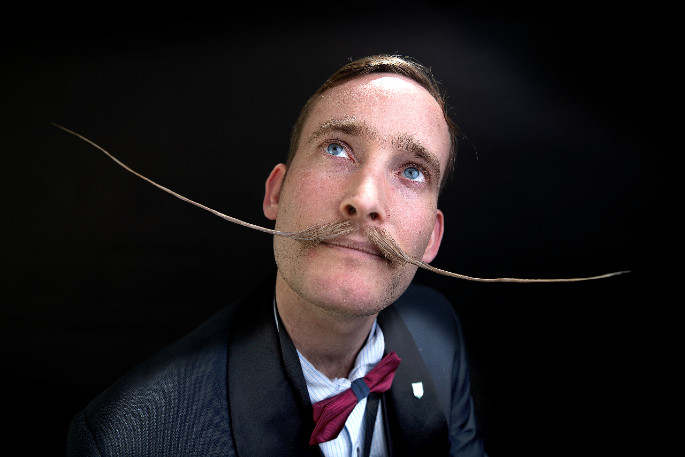 Locally owned and operated news publisher Sun Media has won awards in three categories at this year's New Zealand Community Newspaper Association Awards.
The awards recognise excellence in community news publishing in the preceding year.
It's run by the New Zealand Community Newspaper Association, an industry body with members from more than 80 independent newspapers and magazines.
Alisha Evans won the best junior news journalist category, while colleague MacKenzie Dyer was named a runner-up.
Judge Roy Pilott describe Alisha's portfolio of stories as coming from "a wide range of areas" and "engaging copy".
"Her stories about a man with a long moustache and a cat which stole from neighbouring homes were very well presented. Her piece on a veteran DJ retiring was excellent."
Roy says all entries in the best junior news journalist category contained excellent subject matter.
"Selecting the winners was a challenge. Ultimately, I selected three journalists who produced engaging copy from a variety of subjects."
Photographer John Borren came second in the best photographer section.
"John's skilful use of lighting and composition creates some stunning images," says judge Ross Brown.
"He is a true master of turning the ordinary into the visually interesting. His comprehensive portfolio clearly demonstrates his ability to think outside the square and create works of art as well as excellent illustrations of the event being covered."
Sun Media's Life + Style magazine won the best front page – magazine category.
"The covers were exceptional and really caught the eye," says judges Tony Edwards and Shelley Wheeler.
"The Red Lounge Sessions cover was beautifully designed and shot. The cover felt like a true representation of the magazine's content."
Sun Media directors Claire and Brian Rogers say they're "extremely proud" of their team and the wins.
"We'd like to thank our staff, and of course our readers, without whom we wouldn't be where we are."
CNA president David Mackenzie says the awards recognise the best of the industry.
"The calibre of entries received was extremely high and came from some of the best community newspapers across New Zealand.
"This made the competition for this prestigious award really tight."
Sun Media is now in its 21st year and is continuing to grow.
Not only does it own and operate a handful of print publications, including The Weekend Sun, it now runs Rotorua Now - a digital website aimed for the Rotorua community.
More on SunLive...