Traffic congestion discussed at public meeting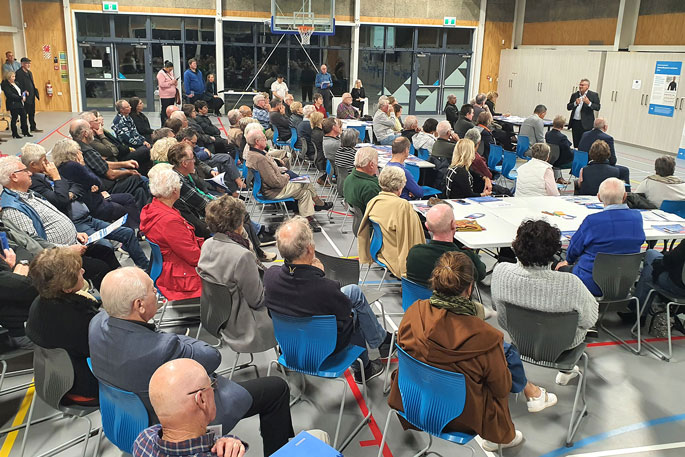 Traffic congestions and infrastructure are topics that dominate many people's conversations in Tauranga, and it was no different at a recent public meeting with the city's commissioners.
About 120 residents attending what the Lakes Community Association is calling a successful meeting on Wednesday at Taumata School.
Each commissioner spoke on the investment priorities for the city over the next 10 years, along with the planned expenditure.
"The residents appreciated the Commissioners providing a clear overview of the issues facing the city and priorities to be advanced over the next 10 years," says interim chair Tony Gavin.
In the question and answer that followed, residents generally supported investment priorities to strengthen the city's infrastructure to cope with existing and future growth.
It was understood that a rates increase was inevitable.
However, as one resident observed; "while an increase in rates is necessary to fund needed growth, tangible improvements need to be seen to demonstrate the money is well spent".
Residents sought action to fix the traffic congestion at SH29/SH36 roundabout through to Barkes corner and the lack of an on-ramp from 15th avenue to Takitimu Drive.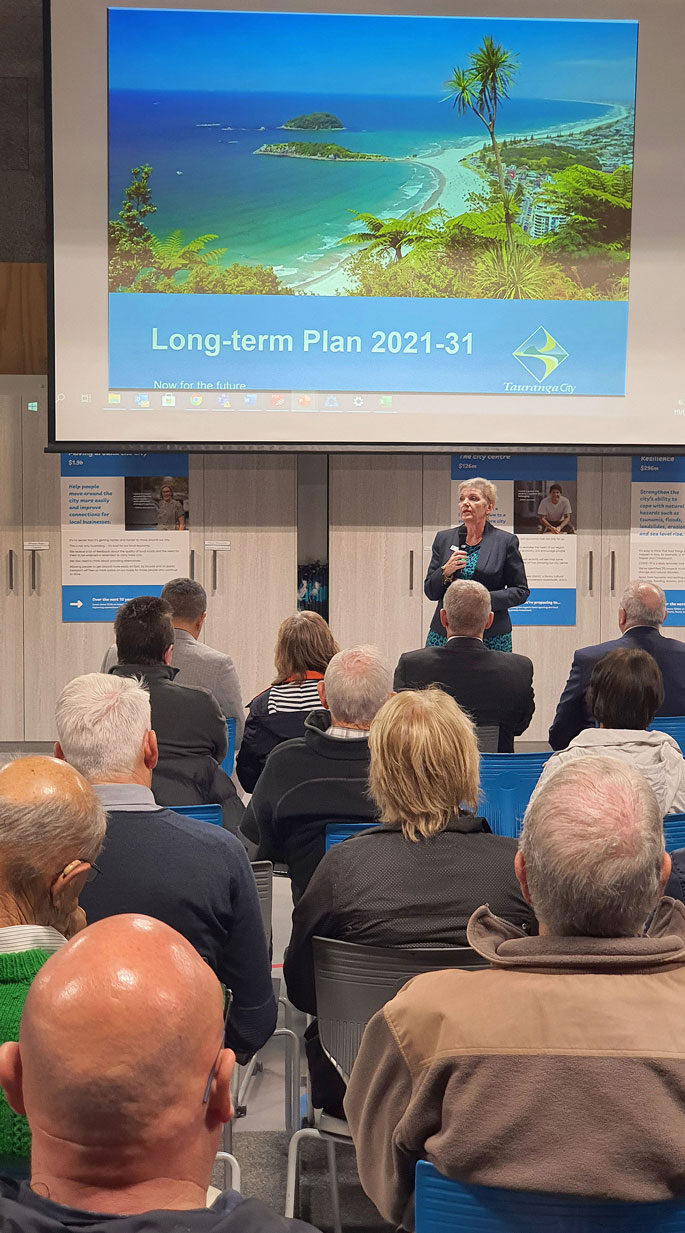 Commission chair Anne Tolley reported her experience of the traffic congestion coming to the meeting.
"I understand your concerns, however, we must deal with the NZ Transport Agency who often have different priorities."
Residents stressed that the proposed residential developments in Tauriko West should follow once the necessary transport infrastructure is in place, to avoid the current problems of congestion.
The lack of community facilities in the Lakes was raised.
The commissioners invited residents and the community association to outline their priorities through their submissions on the LTP.
In closing the meeting, Tony encouraged residents to take up the invitation to make submissions to the commissions by June 7.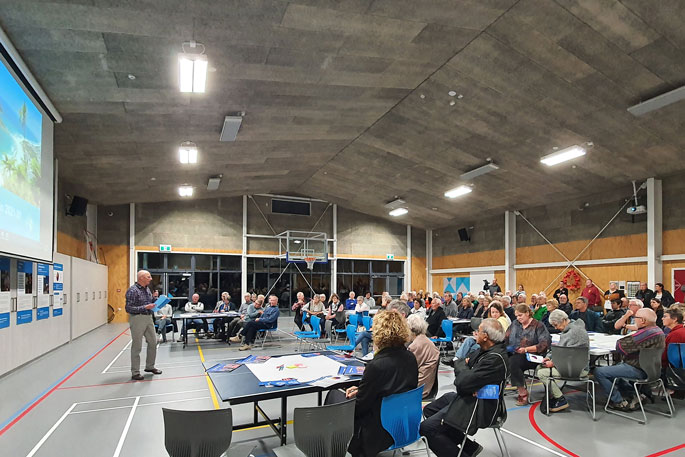 More on SunLive...