National slam "treading water" Budget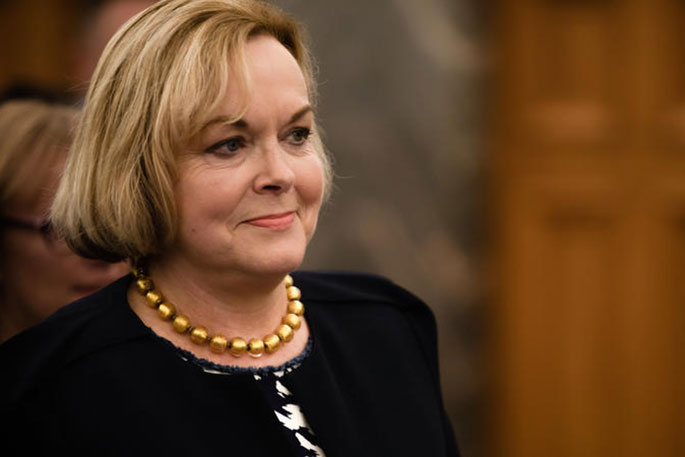 The National Party state that today's Budget lacks the plan and ambition needed to grow the economy and reduce the debt burden on future generations.
The Government announced the 2021 Budget earlier today with sweeping benefits changes, investment in infrastructure and extra funding for Pharmac among the key points.
"This Budget is confirmation of Labour's inability to deliver. There is nothing in it for middle New Zealand," says Leader of the Opposition Judith Collins.
"It is the Broken Compass Budget. Labour doesn't have any direction for getting the country back on track to prosperity."
Collins took aim at the lack of aspiration in the Budget suggesting it did little to create more jobs, focused too much on those on jobseekers benefits and minimum wage and inflation, rent and unemployment they suggest has been caused by the current Government.
"There was little in the Budget today for New Zealanders who have seen their rents jump by $100 a week since Labour came into office," says Collins.
"There was little in the Budget for New Zealanders who are seeing power prices start to increase as the impacts of the oil and gas ban take hold.
"There was little in the Budget for businesses that have been lumped with the extra costs of minimum wage hikes, an extra public holiday and compulsory unionism – on top of the sacrifices they've made during the pandemic.
National's Shadow Treasurer Andrew Bayly says today's Budget is an indictment on the Labour Government's ability to deliver for New Zealanders
"We are staring down losses for the next five years. We need a plan to grow the economy, to get us back in surplus sooner so we can be prepared for the next inevitable shock, whether that is a natural disaster or a trading disruption."
He suggested the Budget announced today will not help New Zealand's economy grow but will instead simply be "treading water".
More on SunLive...