Man found with stack of fake $50 notes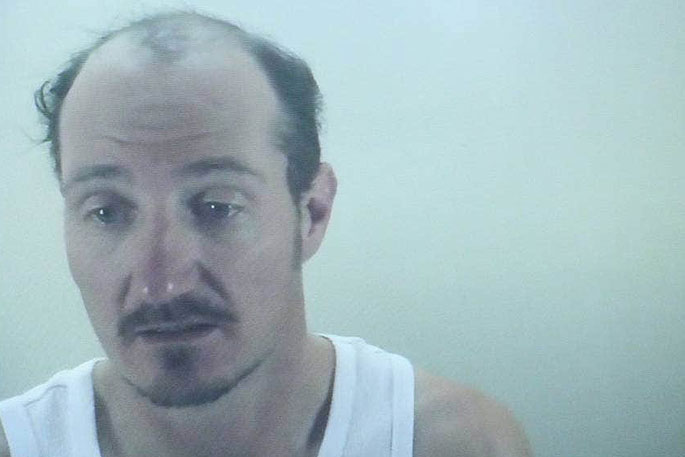 A Tokoroa man has pleaded guilty to a raft of counterfeit cash charges, including possession of "a stack of fake $50 notes" and the equipment and materials to make false documents.
Nicholas Albert Andrew Parker, 38, entered the guilty pleas at Rotorua District Court on Thursday.
According to charge sheet details, Parker possessed, and used, fake $50 notes across the Bay of Plenty and Waikato, with specific charges relating to offences in Hamilton, Tīrau, Cambridge, Rotorua, Mt Maunganui, Putaruru and Taupō.
He also entered guilty pleas to two charges of possessing equipment and materials capable of being used to forge a document, and possession of "a stack of fake $50 notes knowing it to be forged".
Parker, who appeared by audiovisual link, was remanded in custody ahead of sentencing on August 5.
More on SunLive...