Norske Skog in talks with staff over mill's future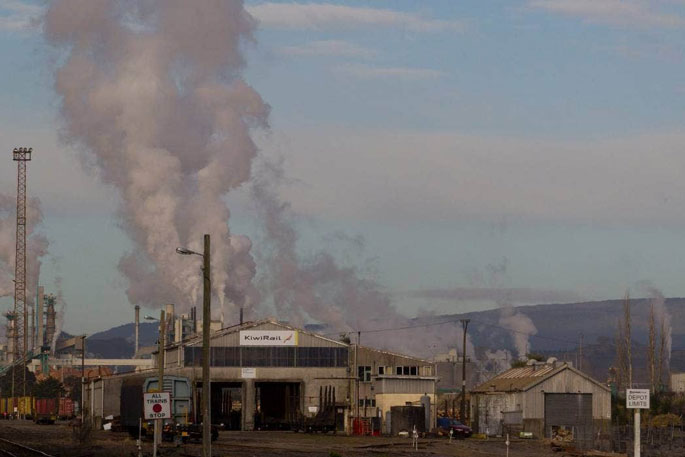 Norske Skog, the owner of the Tasman newsprint mill in Kawerau, has begun talks with staff over the mill's future, following a lengthy review.
Unionists have been expressing concern for some months about the mill's viability, given the declining world demand for newsprint.
A spokesman for Norske Skog, David Quin, says the mill has about 160 staff, and they were briefed on Wednesday about the outcome of a strategic review that was initiated last September.
He says the company did not want to say what the review's conclusion is until the consultation process is complete, but stresses that "no decisions have been made."
It's believed the consultations will take at least a fortnight.
Newsprint production at the Tasman Mill has been expected to end in the first quarter of this year, meaning some publishers will have to switch to imported paper.
In February, the mill started making paper for packaging for supply to markets in Asia, citing "rapid, negative and likely irreversible" impact of Covid-19 on the newsprint industry.
Although it was looking for alternative long term options for the site, the company ruled out making products other than converting grade paper and mechanical pulp on reel.
Norske Skog has also previously spoken out against high power prices in New Zealand which led it to periodically curb production.
The company is the second mill to face financial difficulty in recent months, following the announced closure of Whakatane mill in March, although a last-minute potential buyer has since emerged.
Norske Skog shares the Tasman site with another pulp-making company Oji, which has a similar number of staff there and makes unbleached pulp for a growing market.
Oji declined to speak until it had fully digested the information.
More on SunLive...