Alleged hammer assault at youth netball game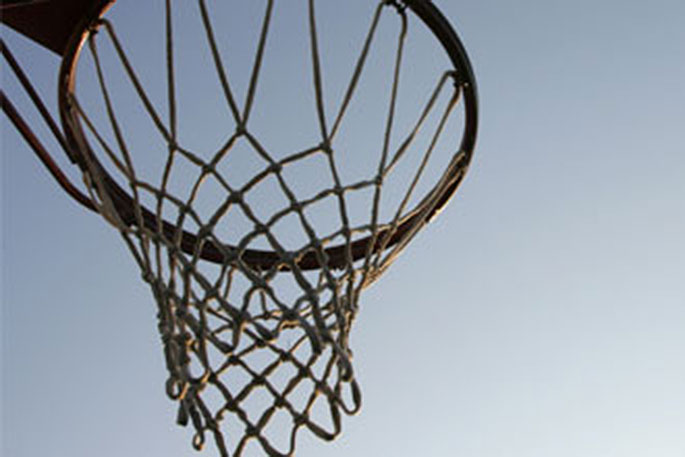 Tauranga Netball Centre will work with police if an investigation is launched regarding a violent altercation, allegedly involving a parent of a participating child.
Three men are said to have been involved in a violent altercation at the weekend, with one concerned parent stating a hammer was involved.
The incident occurred in front of participating children shortly after 11am Saturday at the sports complex on the corner of Maunganui Road and Hull Road.
In an email to members, Tauranga Netball Centre has apologised to anyone present who witnessed the alleged assault and labelled the behaviour "absolutely inappropriate".
Police have been notified and Tauranga Netball Centre will work alongside them to help in any investigation, with the hope of issuing those involved with a trespass order.
In the email, Tauranga Netball Centre thanks parents in attendance who came to the aid of staff, volunteers and members attempting to bring the situation under control.
They are also offering access to appropriate victim support to anybody present at the weekend, should it be required.
One parent states the melee involved a parent of one of the children playing at the time. Of the violence itself, she says "hammers" were involved.
Tracy Walters, manager of Tauranga Netball Centre, says that she did not have sufficient information for further comment and that this is now a police matter.
In a statement, police confirm they attended the scene after receiving a call at 11.17am. They verify that a hammer was reported to be involved in the fracas.
"Police were called to Maunganui Rd at 11.17am on Saturday after reports of an assault," reads a police statement.
"A hammer is reported to have been involved."
Fortunately, police state there are no reports of any injuries as a result of the alleged assault.
No arrests have yet been made in relation to the incident.
More on SunLive...