Council propose new funding policy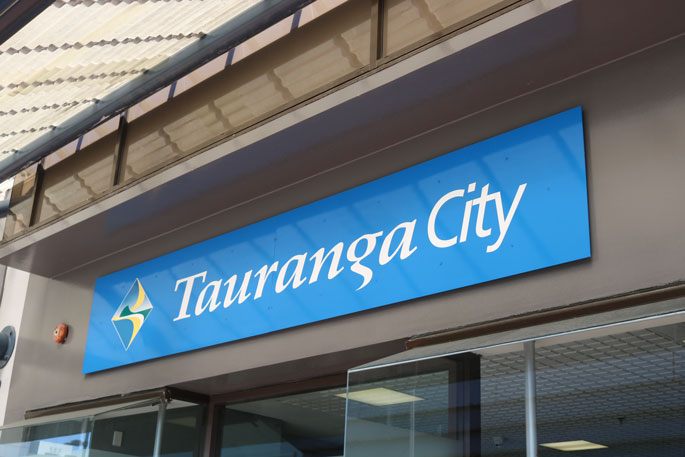 Tauranga City Council is proposing a new Community Funding Policy to determine how council provides funding to community organisations.
The proposed policy sets out how TCC can use the proposed community grant fund included in the Long Term Plan - LTP.
The policy includes the criteria and eligibility requirements of the proposed fund and replaces the existing Community Investment Policy.
Council provides funding to community organisations to help promote the social, economic, cultural and environmental well-being of Tauranga residents.
Currently, applications for council funding are considered on an ad hoc basis against inconsistent criteria. The proposed policy aims to ensure that all Tauranga community organisations have an equal opportunity to apply for council funding.
All community organisations requesting council funding of between $10,001 and $50,000 will need to apply through the two contestable funding rounds each year, and the applications will be assessed against the same criteria.
The draft policy proposes partnership agreements. These agreements would provide an opportunity for community organisations in Tauranga, which are creating positive change and align with Council's objectives, to access multi-year funding.
Iwi and hapu organisations are encouraged to apply to the grant fund alongside community organisations.
Two Community Organisation Workshops will be held on Tuesday, May 18 2021 to provide information on the Medium Grants funding applications and the Draft Community Funding Policy.
The workshops will be held at the Village Hall, Historic Village on 17th Avenue at 2pm and 5.45pm.

More on SunLive...