Classic Flyers on the lookout for more vollies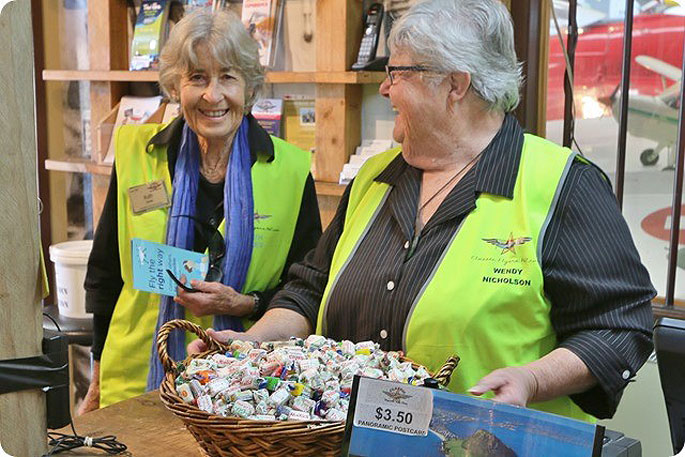 Classic Flyers is holding a volunteering open day on Monday to encourage anyone interested in being a volunteer to come along and find out what's involved.
Classic Flyers NZ is an exciting Tauranga aircraft museum combining static displays along with operational aircraft in a unique hospitality environment.
As a major tourist attraction in the Bay of Plenty, it is open seven days a week.
"Maintaining and displaying our collection to the public along with running all facets of our facility requires support and daily assistance," says Classic Flyers' Cory Tyler.
"This is constantly performed by an outstanding group of passionate local people who are willing to contribute some of their time.
"In return, Classic Flyers' volunteers create many worthwhile results in our community while also gaining a real sense of personal satisfaction as they grow to be part of our team. Many of the major exhibits in the museum would not be possible without the hard work put in buy our volunteer crew."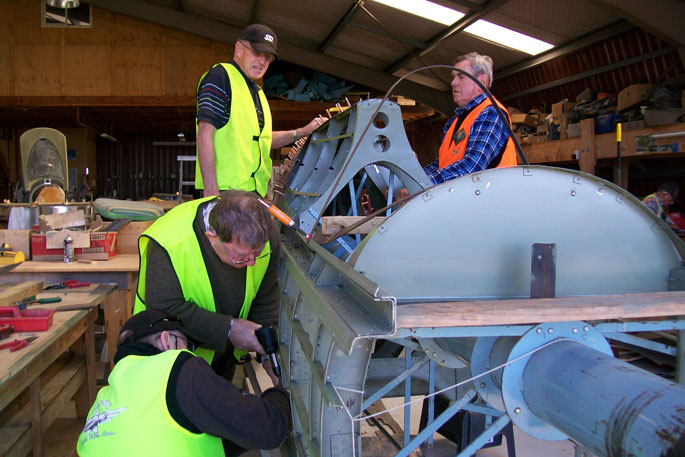 Bruce Chapman and his crew.
For several years Classic Flyers has won the Trustpower Community Awards – Heritage and Community category in recognition for its outstanding contribution to the community.
"We are looking for volunteers all the time to help on any of the days we are open. You don't have to be 'plane crazy' to help out here," says Cory.
"Many of our volunteers knew very little about airplanes before coming here!"
So come along to the Classic Flyers volunteering open day on Monday, May 17, from 10am-12pm and hear from the current volunteers on what makes Classic Flyers, with tours of the departments and morning tea provided too.
More on SunLive...