Six people charged over Labour Party donations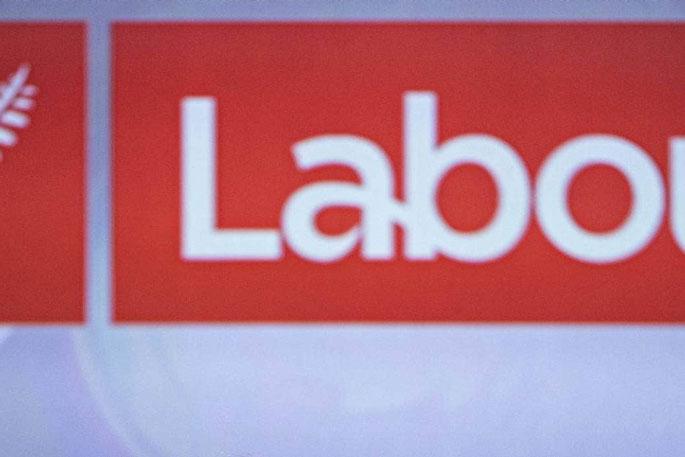 The Serious Fraud Office has charged six people in relation to donations made to the Labour Party in 2017.
The SFO says charges were filed on Wednesday and none of those involved were sitting MPs, or current or former officials of the Labour Party.
The charges come after the SFO began an investigation last July into donations made to the party in 2017.
After the announcement of the charges on Thursday, Labour Party General Secretary Rob Salmond says the party had complied with the law.
"Labour has not sought any suppression orders from the courts.
"As the matter is before the courts, we won't be making any further comment," says Salmond.
More on SunLive...