Tauranga rugby clubs to feature on Sky Sports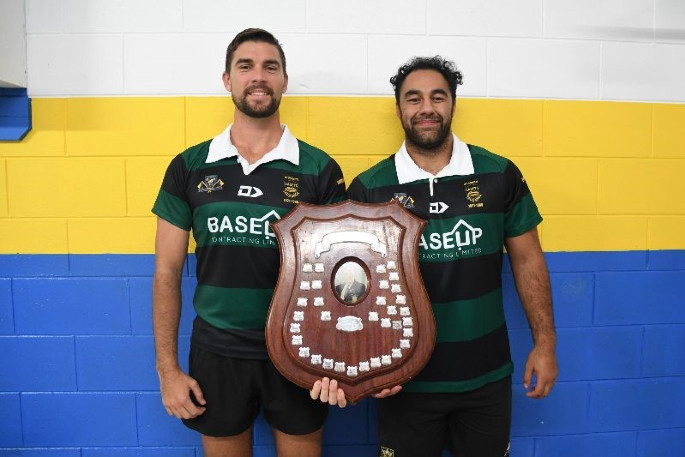 Rugby fans will get the chance to watch two of the region's top club rugby teams going head-to-head on Sky Sport 1 this evening.
Highlights of the clash between the table-topping Tauranga Sports Premier Men's side and Rangataua, which took place over the Anzac weekend, will be broadcast on the Sky Grass Roots Rugby programme from 7.30pm.
The fixture is a special one as it honours the 100th anniversary of Otumoetai Cadets, the club which eventually spawned the genesis of Tauranga Sports.
Tauranga Sports is a club full of history dating back to the 1920's when H. S. (Bert) Riggir founded the Cadets Old Boys rugby club at the army camp where the Tauranga Domain now stands.
The Cadets were in fact sponsored into the competition by Rangataua rugby club, the team they will be featured facing.
Cadets Old Boys was then renamed in the 1970's and became the Otumoetai Cadets, as at the time clubs were given areas for their Junior teams to draw on and Cadets were obviously given the Otumoetai area, as nearly all the Junior players came from there.
In the late 1980's, Otumoetai Cadets merged with existing club Tauranga Old Boys to form what is now known as Tauranga Sports rugby club.
Celebrations were postponed from last season due to Covid.
Tauranga Sports will be featured wearing a special green and black jersey, replicated to acknowledge the original cadets uniform.
More on SunLive...