Sewer line overflow in Mount Maunganui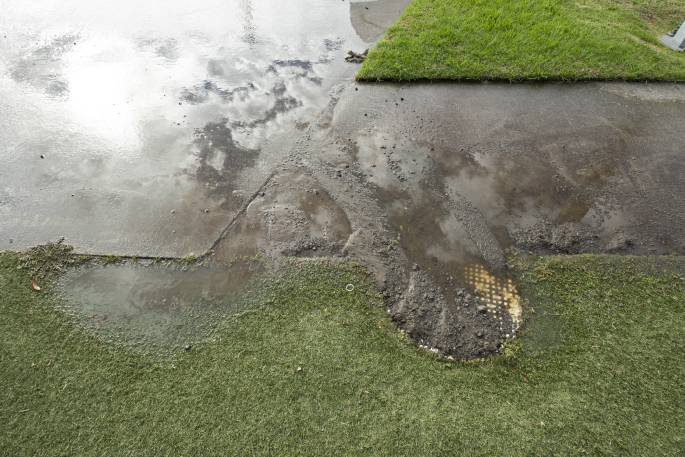 Sewer lines across a main road in Mount Maunganui are currently overflowing.
The overflow is currently covering the footpath and road along Hewlett's Road, by Evo Cycles.
A caller to the SunLive 0800 number describes the impact of the overspill.
"You can quite clearly see the water coming out of the manholes out on the road," he says.
"You can see all the sediment and everything else that has been left behind from it and then it is flowing into the storm water drains."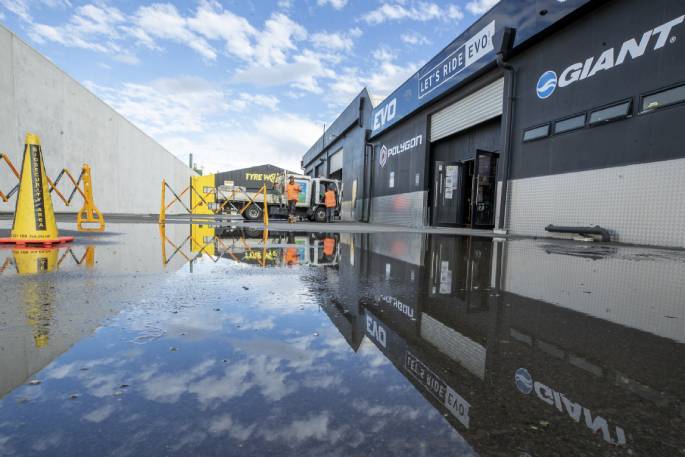 Tauranga City Council confirm they are aware of the issue and that a contractor is on site.
Another eyewitness says the water was bubbling from under a manhole cover but appeared to be subsiding.
It is unclear whether the water is sewage or storm water but biosecurity area cones are in place.
SunLive will continue to update the story as new information comes to light.
More on SunLive...