BOP iwi granted customary rights in landmark case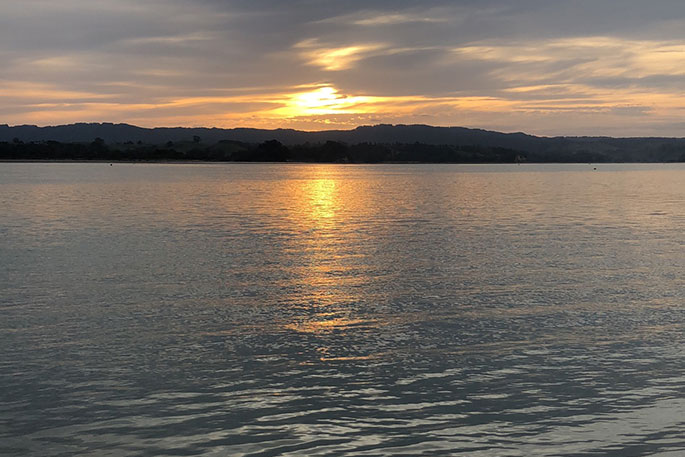 In what is being dubbed a landmark case, the High Court has granted a Bay of Plenty iwi customary rights to several marine areas in the region.
Te Whakatohea have been battling for more than 30 years to get their claim to the foreshore recognised.
A High Court ruling involves several hapu and effectively grants a new form of property right, also known as a customary marine title, in an area between Whakatane and Opotiki.
Customary practices like whitebaiting, gathering medicinal plants, and launching waka have all been protected by the court.
The High Court ruling can be read here.
The decision is being applauded by the Maori Party.
Co-leader Debbie Ngarewa-Packer says the case has now set a precedent for Moari rights and interest in their foreshore and seabed.
"This is a significant decision, particularly for Iwi who have suffered significant loss from muru whenua.
"The court has found that territorial local authorities providing resource consents to people to use foreshore and seabed doesn't extinguish Maori ownership and rights to the same foreshore and seabed subject of that resource consent," says Ngarewa-Packer in a statement.
"We acknowledge Te Whakatohea, who for 30 years have been fighting this fight," says fellow co-leader Rawiri Waititi.
"They have poured their blood, sweat and tears into this kaupapa and not once did they waver.
"They have seen many of their pakeke pass on through this process and I'm sure they will all be proud that their uri have spearheaded this ground-breaking case that will ultimately benefit all Maori in the future."
TVNZ reports the Government has been waiting for the ruling. Treaty of Negotiations Minister Andrew Little says it is a big decision and he needs time to digest the news before commenting further.
More on SunLive...