Greerton businesses verdict on name change idea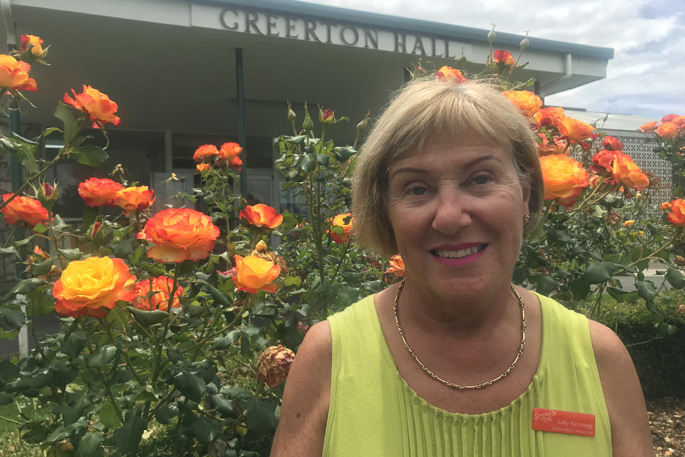 A spokesperson for Greerton business owners has suggested there would be near universal opposition to any potential name change for the suburb.
A heated debate has been sparked regarding a potential renaming of Greerton in recent days due to its historical connotations.
Greerton is named after Lieutenant-Colonel H.H Greer, who was a British commanding officer of the 68th Regiment, during the Battles at Te Ranga and Gate Pa in 1864.
His actions, particularly at Te Ranga, have led to prominent Greerton resident and Te Tuinga Whanau executive director Tommy Wilson to suggest changing the name.
However, despite some backing, the idea has also drawn vehement criticism including from Tauranga MP Simon Bridges, who suggested it would be "counterproductive and wrong".
Now, the business owners of Greerton Village Mainstreet have backed the latter perspective, suggesting it would not change historical actions and would also lead to costly rebranding for businesses.
"The feedback from 99 per cent of the businesses that I have spoken to, and that's not to say I have spoken to them all, I can categorically tell you is not in favour of a name change for Greerton at all," says Sally Benning, Mainstreet manager of the Greerton Village Community Association.
"Colonel Greer was not a very nice man. Nobody denies that. But it is history, it happened in the 1800s. We don't believe that changing the name of somewhere is going to make any difference whatsoever to that."
Sally, who was speaking as a spokesperson for the Greerton Village Community Association, also suggested a name change could have a significant impact on businesses regarding the cost and energy involved in any rebranding.
"It is a massive undertaking," she says.
"Imagine, for each individual business, they have just had a bad year with Covid and all that drama, if they were to be hit with a name change that they did not want in the first place?
"That would mean everything. Their website, their facebook page, their business cards, their invoices. Everything. Businesses are not willing to pay for something like that when they don't want to do it."
Sally also suggests that Greerton has now established its own reputation, far removed from the legacy of Lieutenant-Colonel Greer, which should not be forgotten.
"We have spent a lot of time, energy and money in building the brand of Greerton Village.
"People before me have spent a lot of time and money branding ourselves as Greerton Village and we have come through some tough times but Greerton is booming."
The subject of a possible name change will be brought up at a Greerton Village Community Association board meeting on Tuesday, after which Sally suggests there may be a formal communication to Tauranga City Council.
The New Zealand Geographic Board Ngā Pou Taunaha o Aotearoa have the power to change place names although would require the support of Council, in the form of a formal resolution, to do so.
If a proposal to NZGB received objections, which based on the initial reaction seems likely, the final decision would rest with the Minister for Land Information Damien O'Connor. The Minister's office confirms no current proposals for a Greerton name change have been tabled.
Sally says she is pleased to see such healthy debate surrounding the topic and believes the floor should always be open for such discourse.
However, when it comes to speaking on behalf of the business owners of Greerton, the message, at present, appears clear.
"It is never a bad thing to have open discussion and conversation and I fully support that.
"That said, everything I have heard has not been in favour. The overriding feeling is 'please can we not let this happen?'"
More on SunLive...