A fabulous Mother's Day week for care home mums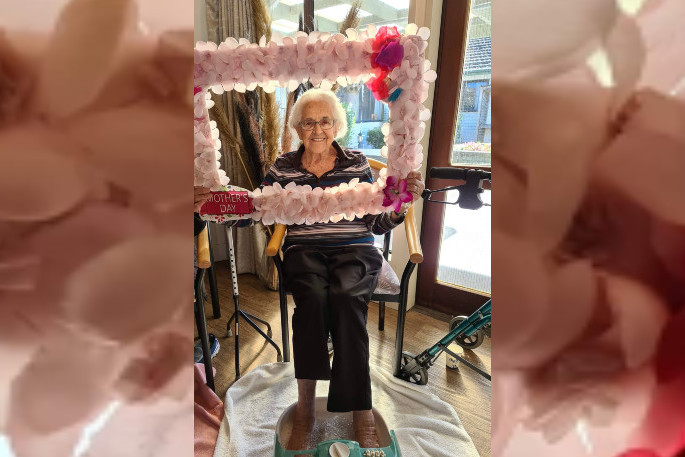 It's been a week of pampering, spoiling and indulging for the mums of Bupa Cedar Manor Care Home, says care home manager Jane Verry.
The care home team scheduled a week of highly enjoyable activities to celebrate the mothers amongst the residents of the Tauranga care home.
Monday kicked festivities off with a ladies social get together and raffle, followed on Tuesday by a pampering session of manicures, foot spas and massage therapy.
Resident Lorraine Vercoe says she thought the pampering was "lovely" and "a nice surprise".
On Wednesday local acoustic band Highly Strung visited to entertain the ladies, with cup cake decorating on Thursday and a van outing to visit their local cafe.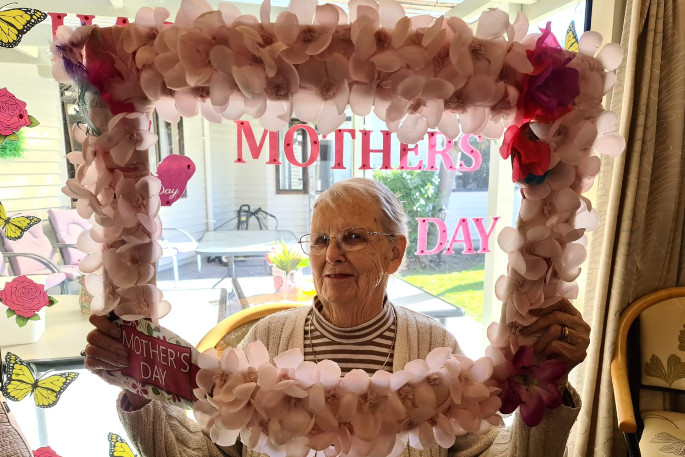 Jo-An White enjoying some pampering at Bupa Cedar Manor Care Home. Photo: Supplied.
The care home activities schedule is regularly packed full of activities, exercise sessions and van outings to engage the 92 residents, says Jane.
"Everyone loved the mum-inspired events but enjoyed Friday's Mother's Day High Tea celebration the most.
"Our ladies love an excuse to get the hairdresser in to do their hair and makeup for them. The theme was the colour pink and everyone looked fabulous at the High Tea," says Jane.
"Thanks to the activities team for coming up with a week of events to celebrate the sisters, mums and aunties in our care home."
More on SunLive...