Trial begins for double homicide accused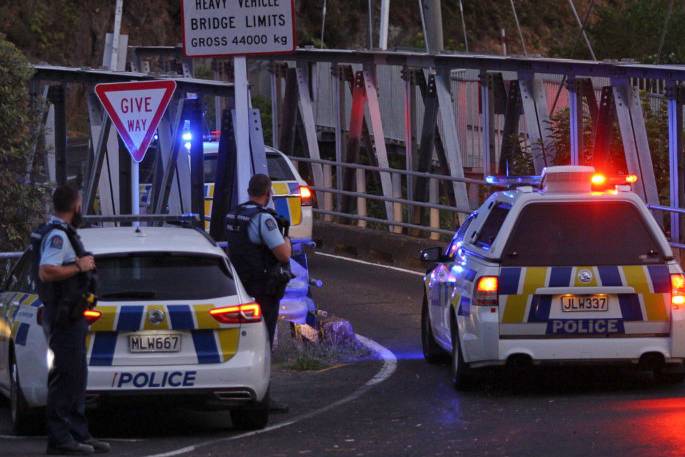 A trial is underway for a man accused of killing two people in Omanawa last year.
Samuel Deane Fane is facing two counts of murder in relation to the deaths of Paul Lasslett, 43 and Nick Littlewood, 32.
Police were called to an Ormsby Lane address on February 11 following reports of shots being fired, upon arrival they found the two men dead.
Fane, 26, was arrested at a property in New Brighton, Christchurch following the homicide investigation on February 14.
Day 1 of Fane's trial began in the High Court at Tauranga today.
The trial is set down for four weeks.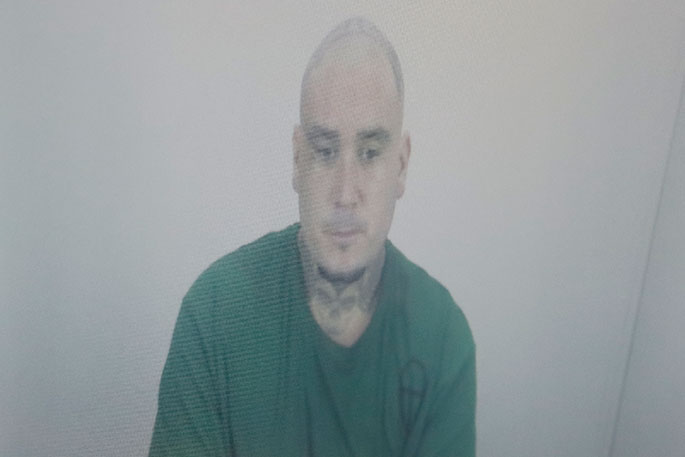 Samuel Fane during an appearance in court in 2020. Photo: Daniel Hines/SunLive.
More on SunLive...