Bloomfield to front Tauranga symposium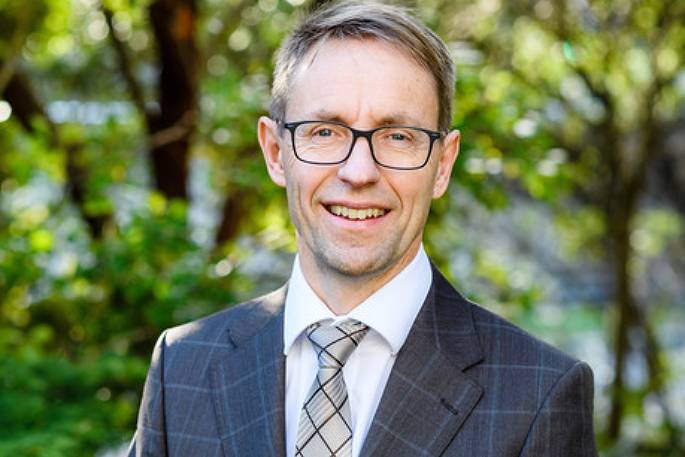 Director-General of Health Dr Ashley Bloomfield will be virtually in Tauranga next month.
He will be presenting Waipuna Hospice's upcoming 'Palliative Care in our Compassionate Community' Symposium on May 17.
The symposium aims to create a more compassionate community to support people at the end of their lives by bringing together industry leaders, sharing their knowledge and experience on palliative care in today's landscape.
Bloomfield, a 1990 med­ical graduate with years of clinical work specialised in public health medicine, has been a familiar face in New Zealand media since the start of the Covid-19 pandemic; delivering daily updates and announcements, and helping lead New Zealand through unprecedented times.
On May 17, Bloomfield will be virtually presenting at the Waipuna Hospice Symposium, discussing how New Zealand crushed the curve with kindness in 2020, and exploring the lessons he hopes we take into 2021 and beyond.
Waipuna Hospice CEO Richard Thurlow says they are thrilled to welcome Bloomfield to what is already shaping up to be an engaging and thought provoking symposium.
"I had the pleasure of hearing Bloomfield present last year and he is definitely an inspiring speaker who has demonstrated sublime leadership for the whole of the country over the last year.
"I am really excited to hear Ashley present on "how kindness killed the curve" – especially as kindness is one of the central pillars of compassionate communities."
Bloomfield is the sixth keynote speaker to be announced by Waipuna Hospice.
He is joined by Bay of Plenty DHB CEO, Pete Chandler; Clinical Advisor to Hospice New Zealand, Professor Rod Macleod; Research Fellow and founding member of the Te Ārai Palliative Care and End of Life Research Group, School of Nursing at University of Auckland, Dr. Tess Moeke Maxwell; Starship Children's Hospital Paediatric Palliative Care Specialist, Dr. Emily Chang; and General Paediatrician and the Medical Lead for Paediatrics in the Bay of Plenty, Dr. Justin Wilde.
When planning their symposium, Waipuna Hospice made it a priority to create a programme which left attendees with a better understanding of how palliative care fits into the community, and the role they play.
To achieve this, discussions on the day are set to range from caring for Māori kaumātua at end of life, and learning from the past to shape the future, to paediatric palliative care and how end of life care fits into a compassionate community.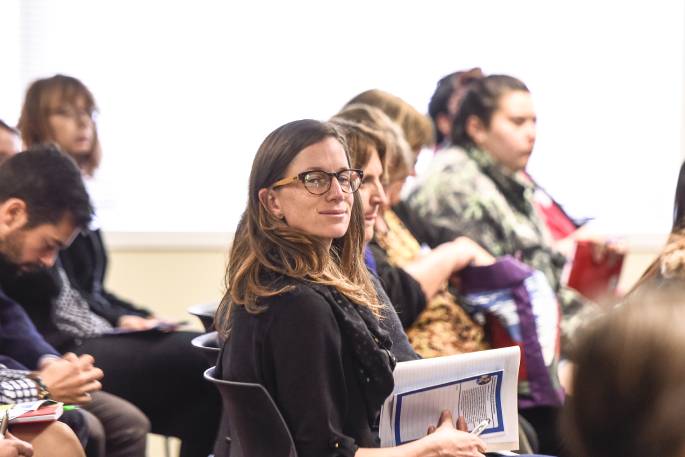 Health professionals, carers, and interested people from the community are invited to purchase tickets, however, tickets are already selling fast and the event is expected to sell out.
The Palliative Care in our Compassionate Community symposium will be held on May 17, at Waipuna Hospice, 43 Te Puna Station Road, from 8am – 3pm.
Tickets are available on the Waipuna Hospice website.
More on SunLive...