Commissioners establish Council committee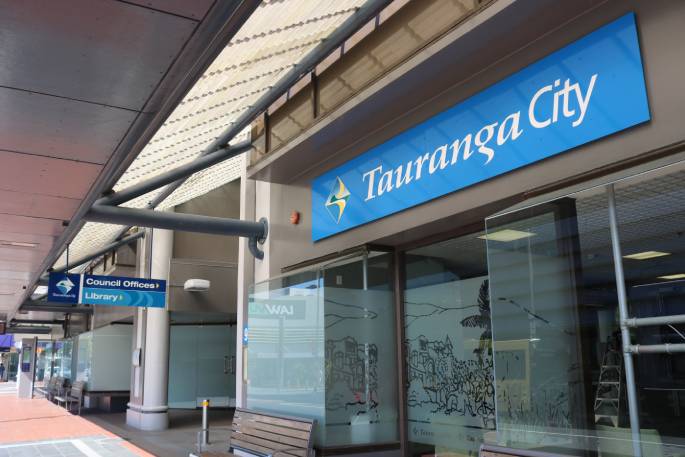 Commissioners have voted to establish a Strategy, Finance and Risk Committee for Tauranga City Council.
Te Rangapu Whenua o Tauranga Moana chairperson Matire Duncan will be on the nine-person committee along with the current TCC commissioners Tolley, Shadrach Rolleston, Stephen Selwood and Bill Wasley, with three representatives of Tangata Whenua to be appointed along with an external independent appointee.
Two sections of the Local Government Act 2002 require local authorities to provide opportunities for Maori to contribute to its decision-making processes, and those sections and sub-sections were amended into the recommendations to make clear the reasons for Tangata Whenua representation.
In Tuesday's council meeting, Tolley explained the commissioners previously disestablished all standing committees when they were placed in charge of council affairs in February, apart from Tangata Whenua.
She suggests the placement of the committee was a means toward reintegrating an elected council in Tauranga come October 2022.
"I know there is a bit of concern about how we have got here and why we have got here," says Tolley. "The Commission disestablished all the standing committees of the previous council other than the Tangata Whenua council.
"On those standing committees there was a voting member nominated by the Rangapu who had a vote.
"One of the things the commission has been very clear about is that we want to maintain, if you like, the rights and responsibility of the council as much as we can, status quo, aware of the fact that part of our terms of reference is to prepare the city for a return to democratic elections in October 2022."
However, the incoming appointments to the committee have been criticised in some quarters, including by National MP Simon Bridges, who labelled it "anti-democratic madness" on social media earlier this month.
Commissioners state the committee would be advisory and not decision-making.
It is also made clear that the externally appointed independent member of the committee should have a background in financial expertise, something the commissioners are currently of the belief is lacking.
The Te Rangapu chairperson will not have voting rights on the new committee.
The committee will schedule to meet every six weeks aiming to assist and advise Council in discharging its responsibility on various aspects, consider strategic issues, monitor progress and review and determine policy and bylaw frameworks.
More on SunLive...