Woman accused of suicide pact to stand trial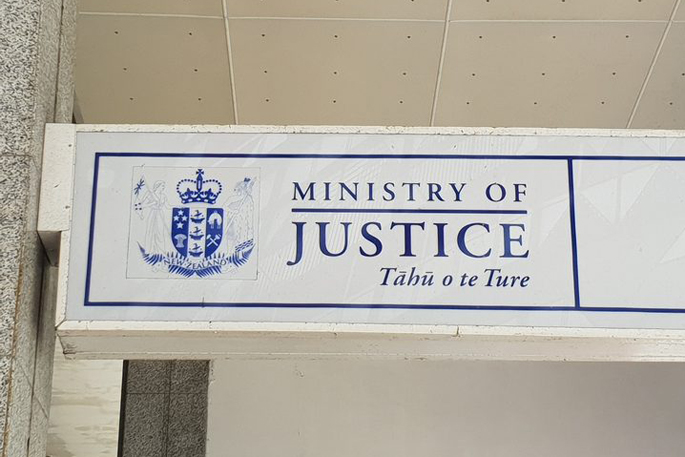 A woman accused of entering into a suicide pact resulting in the death of a man who was a mental health inpatient will stand trial later this year.
The 28-year-old Waikato woman can't be named for legal reasons, and appeared in the High Court at Hamilton on Tuesday.
She is charged with "entering into a suicide pact, in the pursuance of which" Rhys Thomassen died, and will stand trial before a judge in November 2021.
Thomassen, 24, was admitted to the Henry Rongomau Bennett Centre in October 2019 after becoming severely depressed and attempting self-harm, Stuff has previously reported.
He ran off from an escorted walking group on November 11 and his body was found in the central Hamilton area less than a day later.
On Tuesday, Justice Graham Lang remanded the woman accused of playing a role in Thomassen's death on bail until her trial.
More on SunLive...