Cold front pushes through New Zealand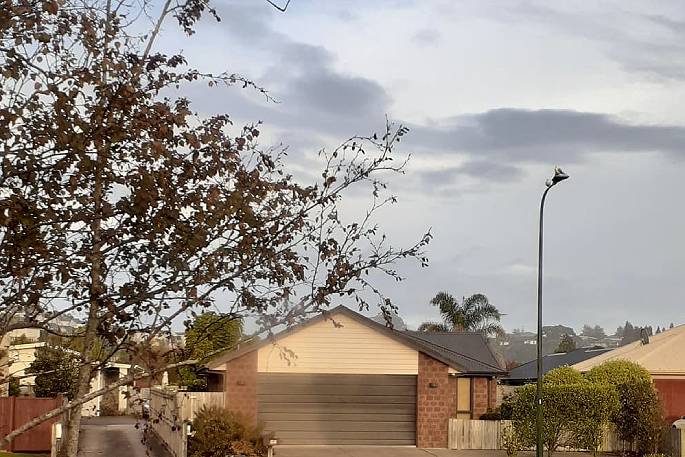 A cold front pushing over the country is bringing a chilly start to many regions today.
Tauranga started the morning off with 11 degrees, while Rotorua was sitting at around 7 degrees at 7.30am.
A high of 15 is expected for Rotorua today, while Tauranga is forecast to reach 17 degress.
WeatherWatch.co.nz says a southwesterly airflow is pushing over the South Island.
"A cold front pushes up the western side Taranaki northwards this afternoon bringing showers, possibly heavy with a risk of thunder then easing this evening and clearing later/overnight," says the weather organisation.
"Showers in the southwest start to clear this afternoon and sun breaks through. Showers about Wairarapa push into Hawke's Bay then Gisborne this afternoon with a southwest change, clearing Wairarapa this evening."
Meanwhile, in the South Island is it mostly sunny for the West Coast but showers Greymouth northwards clear during this morning.
"Nelson and Marlborough see cloudy areas today, there could be the odd shower on and off. Showers clear Canterbury this afternoon, showers about the far south ease this afternoon and clear this evening."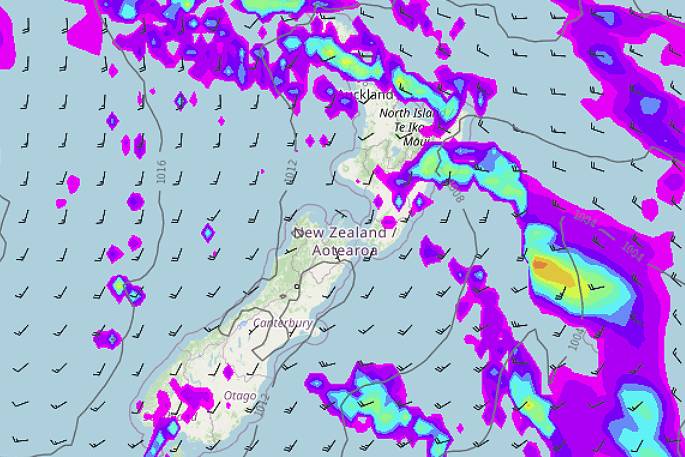 Tuesday, April 27 at 3pm MSLP / Rain map – weathermap.co.nz.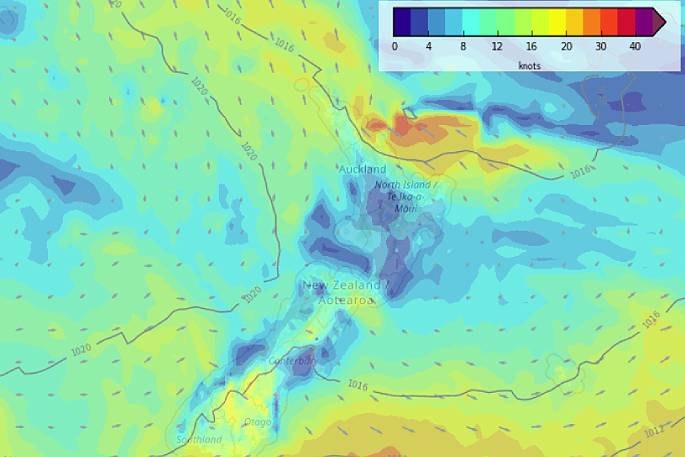 Wednesday, April 28, at 3pm Wind map – weathermap.co.nz
More on SunLive...