Security for vacated psychiatric hospital cost $1m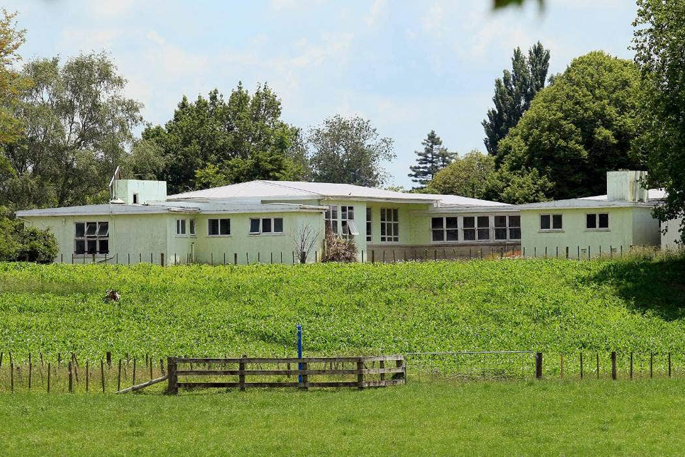 A former psychiatric hospital has cost $1.24 million in security over the past four years and might not be demolished for another 15.
The derelict Tokanui Hospital, south of Te Awamutu, opened in 1912 and closed in 1998.
Nowadays, a security guard is stationed at the site around the clock because none of the buildings have been demolished.
According to online reports, thieves target the buildings to take valuable items and there are health hazards, namely asbestos.
The site was land banked by the Office for Treaty Settlements after its closure, and Toitū Te Whenua Land Information New Zealand (LINZ) has been responsible for it since 2016.
Since July that year, the department has spent $1.24 million on security at the site, says LINZ land and property manager Matt Bradley.
"Planning to demolish the buildings is under way.
"We are working with Maniapoto and Te Arawhiti to determine the extent and approach for the works."
Tokanui Hospital was one of New Zealand's largest psychiatric institutions by the 1960s, Te Ara Encyclopaedia of New Zealand says.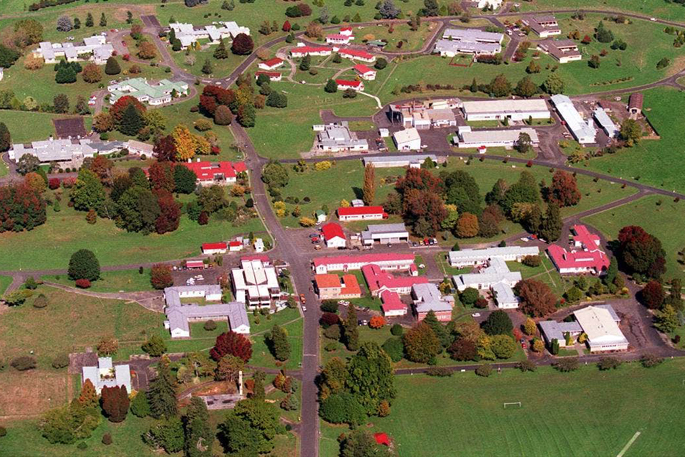 Tokanui Psychiatric Hospital was one of New Zealand's biggest by the 1960s. Image: Waikato Times.
In 2016, a memorial to 457 former psychiatric patients buried in unmarked graves at the Tokanui Cemetery was unveiled.
The site was part of 1,194 hectares of Māori land taken under the Public Works Act in 1910 for the Tokanui Hospital, says Maniapoto Māori Trust Board Chair Keith Ikin.
"This was by far the largest public works taking in the Maniapoto rohe and was strongly opposed by Maniapoto.
"The Crown has acknowledged that acquisition of the land was a Treaty breach," says Keith.
This settlement was unique as it was the first to require the Crown to remediate a property before it was made available for purchase.
He says a process would be triggered in five tranches as site remediation works were completed to get the land back to a rural use standard.
"Maniapoto understand site remediation could take over 15 years to complete.
"Maniapoto [through the Maniapoto Māori Trust Board and Mana Whenua] have been engaging with LINZ over the proposed demolition and remediation works."
Keith says the Tokanui area is of great cultural significance to Maniapoto.
"The Crown's compulsory acquisition of the site caused Maniapoto much hurt, including the loss of a tūrangawaewae, the destruction of wāhi tapu including ancestral burial sites, and the loss of resources and opportunities for economic development."
No decisions had been made regarding the future use of the site, he says.
More on SunLive...