Safety organisation recognised for prevention work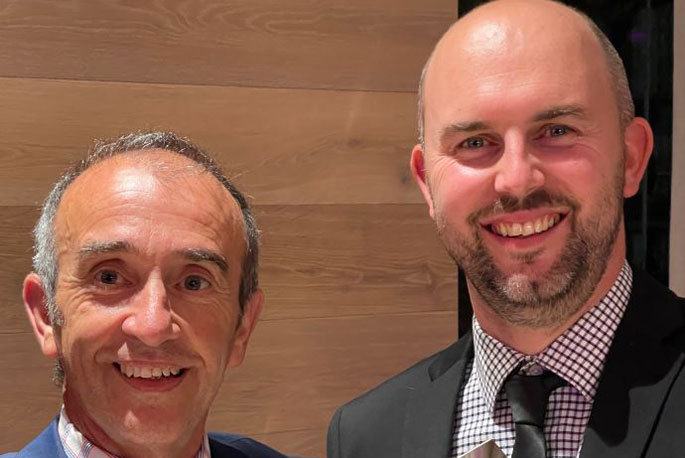 The NZ Mountain Safety Council has been rewarded for its hard work in outdoor safety prevention at the Research Association Effectiveness Awards.
MSC was recognised for its in-depth research into behaviours in New Zealand's outdoors, and its effective communication of safety measures that lead to 'significant positive impact' by claiming the 'Insight Communication' award.
It was also named as a finalist in the 'Social, Community and Not for Profit' category for its specific research behind the highly successful tramping safety videos.
The judges say the entry was an example of how sound research can have an impact when clearly communicated to the relevant audiences.
"This entry clearly demonstrated how well executed insights can have a significant positive impact on the behaviours of often hard to reach audiences when coupled with carefully planned, multi-channel, engaging communications," they say.
"The insights led to effective communication and deeper stakeholder engagement, providing real utility for their industry, peers, partners and the public."
MSC Chief Executive Mike Daisley says he was absolutely thrilled that the organisation has been recognised for its commitment to being evidence-based and its ability to develop and communicate insights.
"This award is extra validation, from an esteemed panel of judges, that our prevention work is of the highest standard and that the processes we use to deliver effective communication is up there as the best in New Zealand," he says.
Director of Research NZ Emanuel Kalafatelis, who nominated MSC for the award and is the council's research partner, says he is proud to be part of a research project that made a real difference.
"We are stoked that MSC got this award, and we are proud to be associated with an organisation that works collaboratively with us -- to apply our insights in such a way that they make a real difference to the lives of everyday New Zealanders who enjoy the outdoors," he says.
Daisley says MSC was looking forward to continuing to lead the way as it works to further enhance its insight development and communication.
"We're not stopping here, we've got great plans for the future, we have the evidence that shows our prevention work is successful, and this award is that little extra icing on the cake."
MSC acknowledges all award finalists for their tremendous work, and would like to thank the Research Association and judging panel for their work.
More on SunLive...