BOP annual salary hits all-time high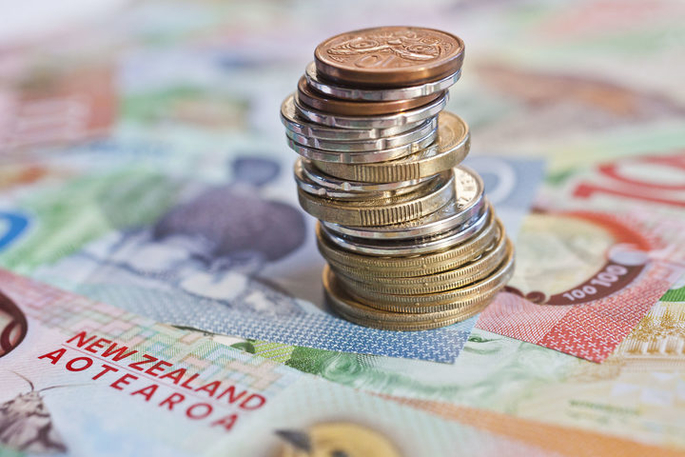 Average annual salary in the Bay of Plenty has hit an all-time high in the first quarter of this year, according to a report from TradeMe Jobs.
It is part of a wider trend of overall increase in pay across the nation, with the exception of Wellington, when compared to the same period last year.
Average pay in the Bay of Plenty now sits at $60,770, an all-time high and an increase on last year's result.
Canterbury also reached an all-time high of $60,411 with the capital the only area to not experience an upward trend, remaining the same overall at $68,796.
In Wellington city, an average of $74,548 a year marks it out as the highest paid district in New Zealand.
Jobs in IT are still the best paid, with the top five paying jobs listed on TradeMe within the IT sector.
"This marks the second quarter we have seen this in a row, showing the important role IT is playing in the post-Covid world, with many employers looking to tech solutions to help bolster their organisations and survive the pandemic," says TradeMe Jobs spokesperson Matt Tolich.
The highest-paid role, an IT project manager, comes with an average salary of $148,582.
The Bay of Plenty has also seen a rise in year-on-year increase in job listings along with the rest of the country, with a nationwide rise of 29 per cent.
The biggest rise in job listings across the nation were in the automotive sector at 50 per cent, construction and roading at 43 per cent and manufacturing and operations at 40 per cent.
"We put much of this down to the lack of migrant workers creating a skill short market," says Matt.
"We're also seeing Kiwis increase their discretionary spending on things like house renovations and car upgrades from their redirected overseas holiday funds.
"The job market is in extremely good health, there are a lot of roles out there.
"One year ago the outlook for the job market was pretty dire, to say the least, so it's remarkable to see such a strong start to the year and evidence of more good news for job seekers and employers to come."
More on SunLive...