Man's claims of unlawful arrest dismissed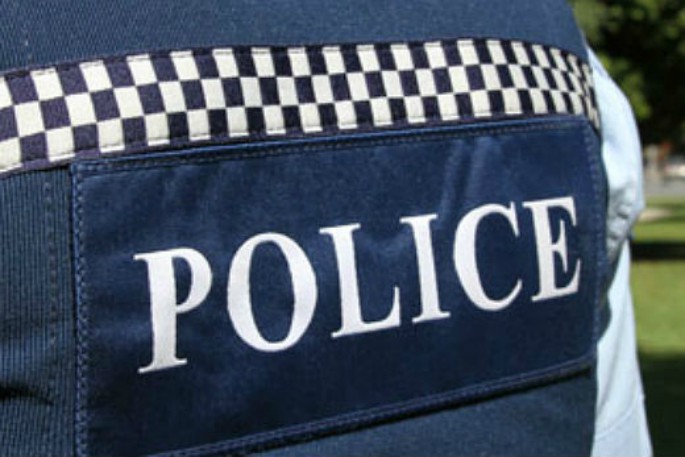 A man who claimed he was only arrested on firearm charges because he publicly criticised the police response to the Christchurch terrorist attacks has had his claim dismissed.
The Independent Police Conduct Authority said police arrested the man after receiving information he had been in Auckland in possession of a military style semi-automatic firearm.
After his arrest the man, referenced in the report as Mr X, claimed police only arrested him because he had warned them about the risk posed by the man responsible for the 2019 terror attack in Christchurch.
Following the attack, he made public statements criticising police for failing to act on the information.
Meanwhile, police established a process code-named Operation Whakahaumanu to identify individuals who may have been holding extremist views and presented security risks to New Zealanders.
On March 17, 2019, two days after the attack, Mr X became a person of interest after he posted a recording on social media where he described witnessing the shooter's behaviour at a gun club.
In the recording he said he was so concerned about what he had observed that he warned police about activity, but police failed to act on his warning.
Following his post, a detective contacted him and requested an interview about his knowledge of the gun club and shooter.
He agreed and was interviewed on March 20 at the Hamilton Police Station.
Another man, referenced to as Mr Z, then contacted police on March 22, and said Mr X had been in Auckland in possession of a Steyr rifle and multiple 30-round magazines.
Attaching a 30-round magazine to a Steyr rifle means the rifle is configured as a Military Style Semi-Automatic firearm [MSSA].
Police then found a 2016 photograph on Facebook of Mr X holding an MSSA firearm with a 30-round magazine attached.
After tracking him down, he was taken to Tauranga Police Station and while there told officers in addition to the firearms he left in Tauranga, he also had firearms located on a farm in Waikato.
Staff in Waikato went to the address and seized the three remaining firearms belonging to Mr X, including a Steyr rifle, from the gun safe.
He was interviewed and arrested on March 23 and was charged with five charges of unlawful possession of firearms and kept in custody over the weekend.
On the Monday he appeared in court and police withdrew four of the charges and replaced them with one lesser charge of possession of firearms without a licence.
The man pleaded guilty to one charge of possession of firearms without a licence and applied for diversion, but it was denied.
He applied for, and was granted, a discharge without conviction.
After the arrest the man complained that senior Wellington-based officers were behind his arrest "for a completely made-up event for the purpose of silencing me".
However, the IPCA found that the man's arrest and detention were lawful and unrelated to his public criticism of police.
They also found the police decision to decline the man's request for diversion complied with policy.
Authority Chair Judge Colin Doherty said they were satisfied police did not act in response to public statements criticising them.
Assistant Commissioner Richard Chambers said police acknowledge the findings, which found the arrest and detention of a man in March 2019 was lawful.
"Police take firearms offences extremely seriously, and as the IPCA has determined the decision-making around the man's arrest and prosecution was appropriate, with the man's public comments having no bearing on the actions taken by officers."
More on SunLive...