D-day for Tauranga land proposal policy change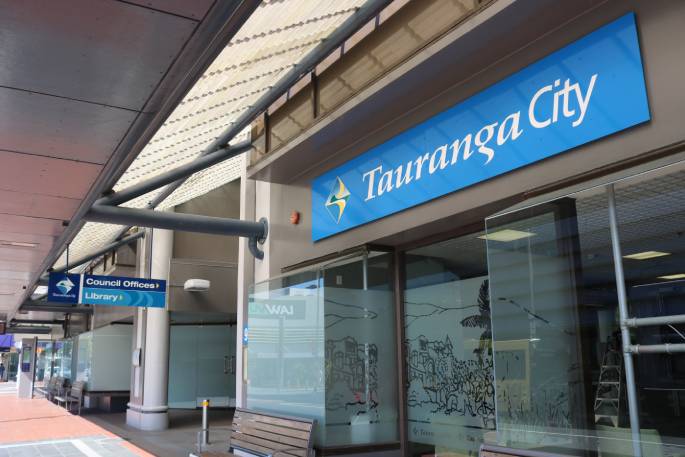 Tauranga residents have one last chance to have their say on changes to the way council buy and sell property.
The change includes the addition of a policy affording mana whenua right of first refusal on council property.
At present, council have three policies related to acquisition and disposal of land, the Strategic Acquisitions Fund Policy, the Council Land: Recognition of Tangata Whenua Interests and Aspirations Policy and the Property Acquisition and Divestment Road Stopping; but the new Draft Acquisitions and Disposals Policy will see that streamlined into one.
Mana whenua will be given the opportunity to purchase council property through a right of first refusal at market value, before being offered for sale through an open market process.
"The proposed right of first refusal, recognises the role that mana whenua have in building, protecting and celebrating Tauranga, its environment and its people, and acknowledges the partnership between council and mana whenua," reads a statement from Tauranga City Council.
The policy change proposal was made aware to the public last month and submissions close today with residents encouraged to fill in an online submission form or to attend a community drop in session at Hungahungatoroa Club, Matapihi at 5.30pm-7.30pm this evening.
A hearing committee will then consider submissions received and provide recommendations to Council in mid-2021 with the final policy due to come into action from mid to late 2021.
For more information on the proposed change visit https://www.tauranga.govt.nz/council/council-documents/policies/draft-acquisitions-and-disposals-policy#what-proposing.
More on SunLive...