Police recover body from Lake Rotoma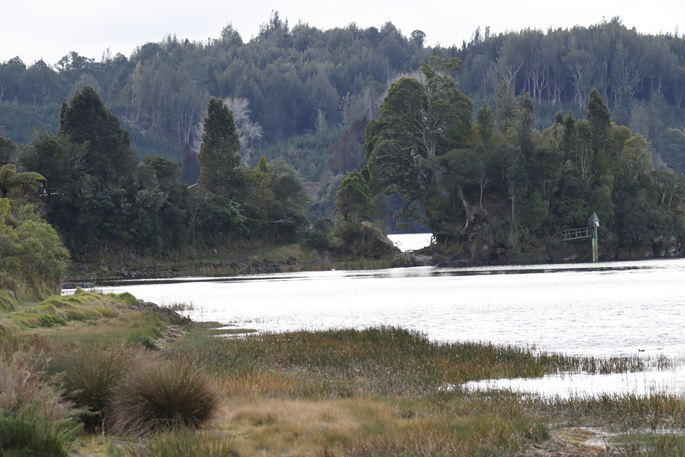 Police have confirmed the recovery of a body from Lake Rotoma.
It comes after police received reports of a vehicle in the water at 9.45am today.
The Police National Dive Squad subsequently attended the lake in response to the matter.
"Police have this evening located a deceased person in Lake Rotoma, following a report of a vehicle in the water earlier today," says a statement from police.
"The car has also been recovered from the water."
The incident occurred just off State Highway 30.
Further enquiries into the circumstances surrounding the incident are now said to be ongoing.
SunLive will continue to monitor the story and will update accordingly.
More on SunLive...