Georgia Lines heads on tour with LAIIKA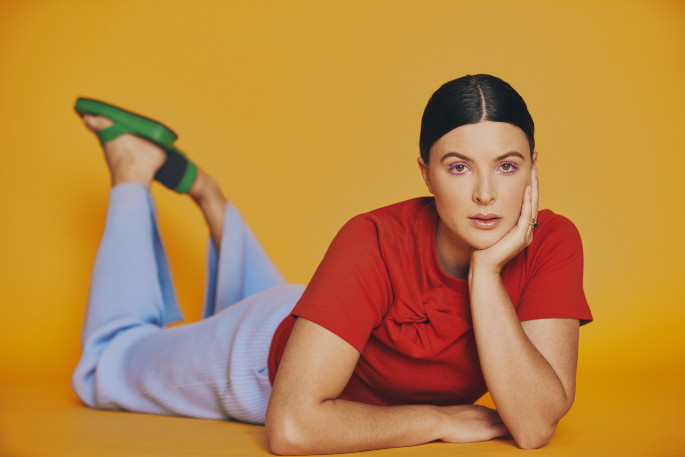 Mount Maunganui's Georgia Lines is teaming up with rising pop duo LAIIKA for a double-headlining tour.
The tour includes a stop at Totara Street in the Mount, where Georgia is looking forward to playing to her home crowd.
"I have so many people from Tauranga who have been supporting me all the way from the beginning, so it will be really cool sharing this with them."
Georgia, now 24, won the Smokefree Rockquest in 2014 when she was at Bethlehem College. She works as a private music teacher when she is not writing and recording.
Drawn to music as the "universal language" to connect with people, she describes her style as "pop mixed with both 80s and 90s inspired sounds, but also with RnB/soul inspired elements in there too."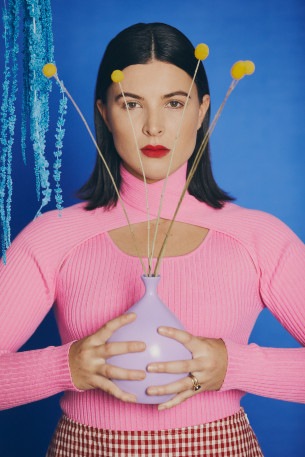 Georgia Lines. Photo: Supplied.
Her single 'No One Knows', from her debut EP Georgia Lines, due to be released next week on April 16, has been produced by Djeisan Suskov who has worked with artists such as Benee and Mitch James.
"It is a song about expectations and the wrestle with doing things out of feeling the need to please others. It confronts the idea that I don't need to do things out of feeling an expectation from others or because that is the way it has always been."
An experienced live performer, last month she opened for Foley, has appeared at Rhythm & Vines and supported Hollie Smith, Tiki Taane and Avalanche City. Coming from a musical family, she is accompanied on the tour by her brother Mackenzie Lines on drums.
"We grew up busking in the Mount over the weekends and summer holidays. Both of my parents are musical too."
She is looking forward to teaming up on tour with pop act LAIIKA consisting of best friends Grace Moller and Heidi Simpson.
Georgia Lines and LAIIKA – NZ tour dates 2021
Thursday April 29 – Meow, Wellington
Friday April 30 - Totara Street, Tauranga
Saturday May 1 - Tuning Fork, Auckland – ALL AGES
Friday May 7 - Grater Goods, Christchurch (Georgia Lines only)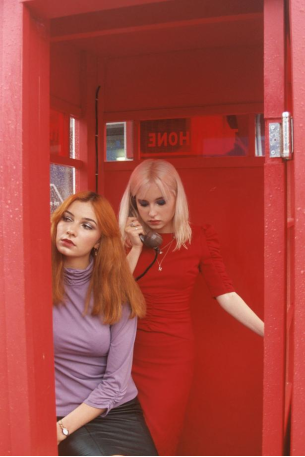 Laiika's Grace Moller and Heidi Simpson. Photo : Maya Simone
More on SunLive...