TECT Jazz Village draws huge crowd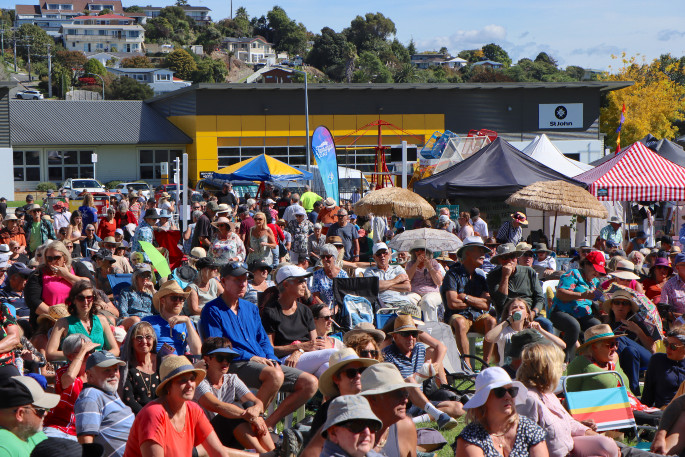 The 58th National Jazz Festival continues today with a downtown carnival in Tauranga and more events across the city.
The TECT Jazz Village on Friday was a complete crowd pleaser with hundreds turning up at the Historic Village on 17th Ave to listen to bands and enjoy a day out.
Delivering entertainment for everyone in true New Orleans style, there was dancing on the streets to dixie and swing, as well as plenty of space to relax in front of the outdoor stages.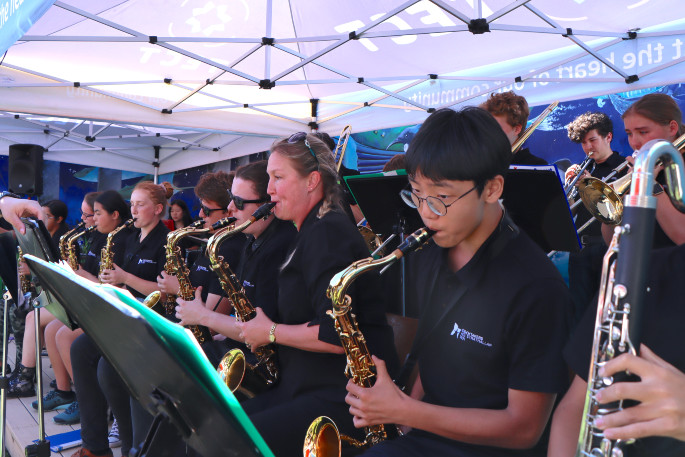 The chocolate box of jazz flavours included Tauranga's own Big Band, Miho's Jazz Orchestra, Rodger Fox Funkbone, and the Hipstamatics, providing something for everyone to enjoy.
Visitors to the village also enjoyed strolling through art and craft stalls, and a wide variety of food and refreshments.
There were fun rides and entertainment for the children, with vast enjoyment and satisfactin from those who found that a day at the TECT Jazz Village is a family day-out like no other.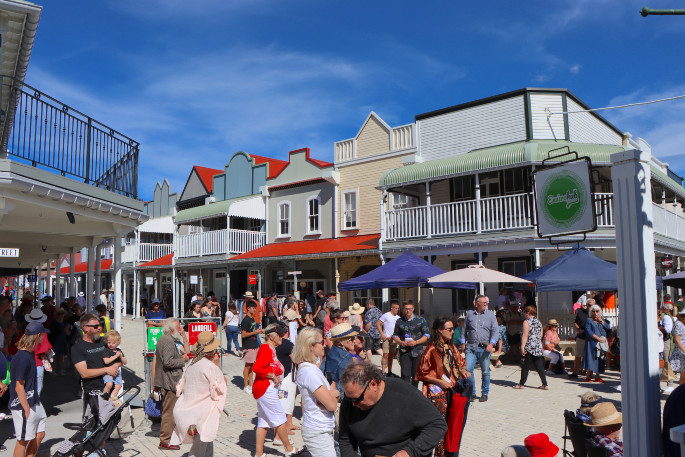 This morning the downtown Jazz Carnival kicks off with a Vintage Car Parade along Willow St at 11am, followed by stages featuring bands along The Strand, Wharf St and Red Square.
Event road closure: to accommodate stages along the street for the Jazz Festival, a road closure will be in place along The Strand and on Hamilton and Wharf Streets (between The Strand and Willow Street) until 9pm, Sunday April 4. See map.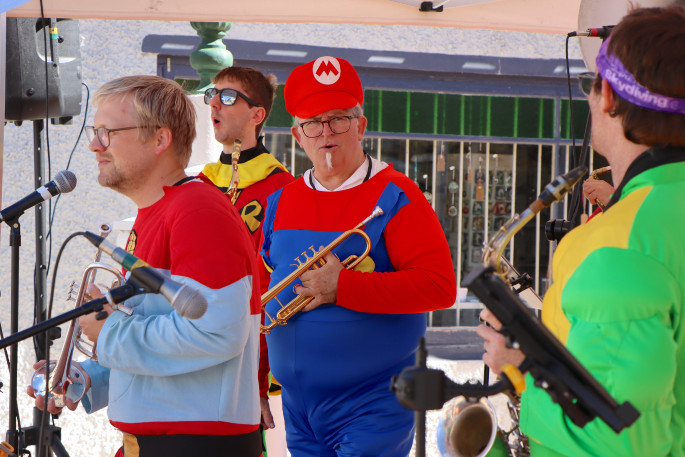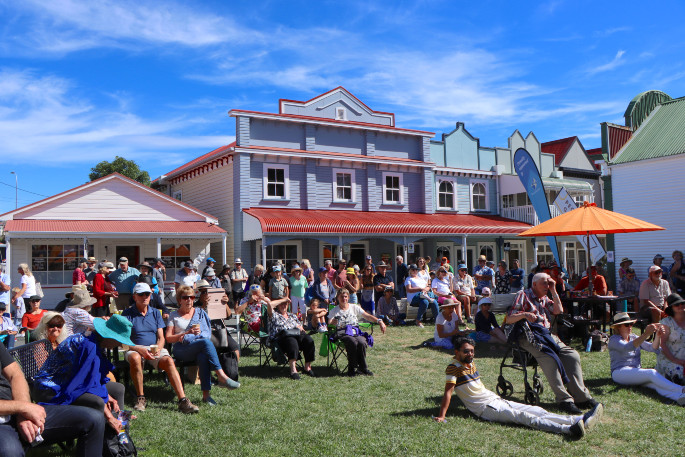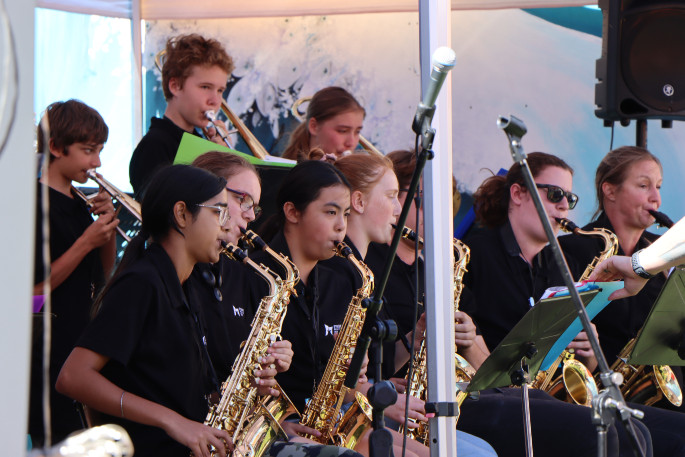 More on SunLive...