Two in custody following Mount Maunganui burglary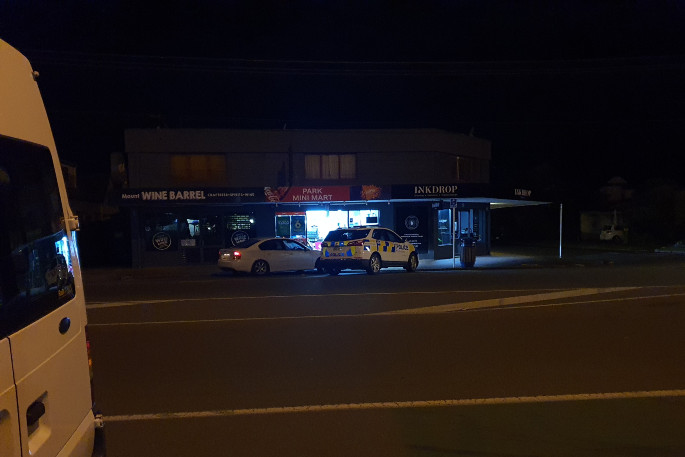 Two people have been taken into custody following a burglary in Mount Maunganui this morning.
"Police were alerted around 1.40am to a burglary at a store on Maunganui Rd where the offender/s had gained access to the building using a vehicle," says a Police spokesperson.
A SunLive reader reports that they were driving on Maunganui Rd at around 2am and noticed a Police presence at Park Mini Mart.
"Looks as though someone had done a ram robbery as doors are smashed down and no sign of vehicle that committed [the] act," says the SunLive reader.
Police say that it doesn't appear much was taken, and there were no injuries.
The vehicle left the scene. Officers saw the vehicle later on, on the Te Puke Highway heading towards Whakatane.
"The driver failed to stop and road spikes were deployed on two occasions," says a Police spokesperson.
"The vehicle came to a stop on Thornton Road, west of Whakatane, where the two occupants were taken into Police custody."
More on SunLive...