SH2 reopens, one person critical after crash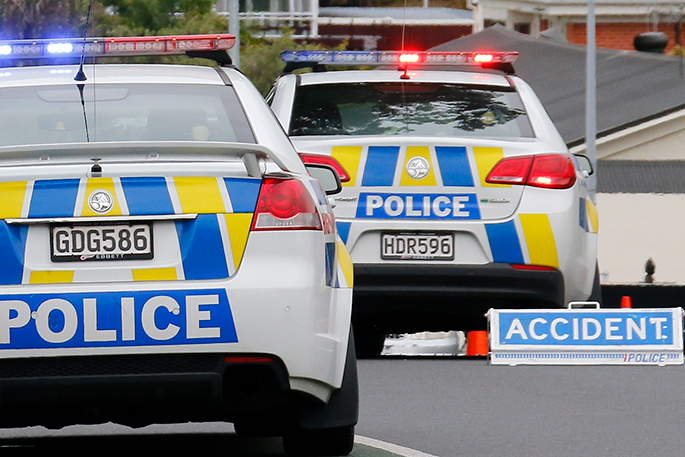 State Highway 2 has reopened following a two vehicle crash earlier today.
One person has been taken to hospital by helicopter in a critical condition following the incident.
Police responded to the crash at 11am and the road was closed between Old Tauranga Road and Athenree Road.
Waka Kotahi/NZ Transport Agency has confirmed that the road is now open.
"Motorists are advised to drive through the area with extra care," reads a NZTA statement.
EARLIER: Police confirm the Serious Crash Unit is investigating a vehicle collision involving five people in Athenree Gorge.
Four have minor injuries and the other has been taken to Thames Hospital with critical injuries.
A caller to the Sun Live 0800 phone says he has turned his car around and was 10 cars back from the incident.
"There was one car smashed in the middle of the road," says the caller.
"I turned myself back as the road is closing. Anyone heading south from Waihi will need to go through Waihi Beach."
The caller states that the incident appears to have happened near Masters Road.
More on SunLive...