Primary staffing system 'blunt and damaging'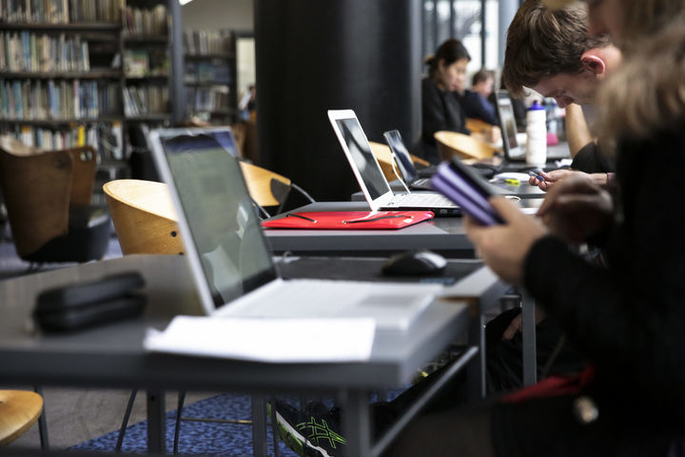 Primary school principals have warned that the system for deciding how many teachers each school gets is blunt and even damaging.
They have told a panel convened by the teacher union, the Educational Institute, that schools urgently need more teachers.
The panel, chaired by former education minister Steve Maharey has been touring the country hearing evidence for an investigation into school staffing.
The principal of Russell School in Porirua, Sose Annandale, told the panel's Wellington hearing yesterday teachers were overworked and underpaid and that pressure recently cost the school a second-year teacher who had returned from working in the United Kingdom.
"He said, Sose it was really hard to come and talk to you but at the end of the day I live in a flat in Newtown and all my mates that I went to university with who are not teachers are not working the hours that I work, they are not working at night, they don't give up their weekends'," says Sose.
"He said when he left New Zealand to go to England he'd lost a relationship because he was spending so many hours in his school."
The staffing formula left schools with little flexibility to do the best for their students - for example, schools should be providing more Pasifika language education, says Sose.
"But in order for us to do that here in Wellington we need extra staffing, we need allocation, we need not to be running on the smell of an oily rag."
The school's acting principal, Anna Borrer, says the school was constantly making applications for extra funding and because it had a relatively low number of children it had little money available to pay teachers management units for extra responsibilities.
"I don't think it's fair that a teacher can get a unit for doing [road] patrols in one school, yet we're struggling to get units for really important curriculum areas and areas of focus in our strategic plan," says Anna.
Newlands Intermediate principal Angela Lowe told the panel the staffing formula for primary schools was inflexible and needed to change.
"The primary staffing equation is a blunt instrument and at times seems harsh and damaging," says Angela.
A lot of principals were unhappy that secondary schools were better staffed, she says.
"This week I met with 30 principals and DPs from intermediates and middle schools from around the lower North Island. The feeling of inequity and disparity in the staffing entitlement is very strong. Most think the lack of parity with our secondary colleagues is outrageous."
Former principal Darrell Ward was part of a group of retired principals who presented to the panel.
Staffing is a long-standing problem, he says.
"We don't believe that the current staffing entitlement is fit for purpose to enable children to reach their potential, simple as that. We've spent our teaching careers struggling with the inequities within the compulsory education sector and with the lack of staffing resources generally."
But Gavin Price, who spent years advising schools on how to make the most of staffing system, says many principals did not understand how to "play the game".
Some under-used their staffing entitlement each year and many small schools did not realise that enrolling just one more child could sometimes bring in an extra teacher, he says.
"Staffing's the biggy and if you can get the staffing out of the system, legally, and not have the board prop it up then the board will have a hell of a lot better chance of making the existing system work better."
The panel is continuing its hearings and is expected to release a report in June.
More on SunLive...