McDonald's to open drive-thru on Thursday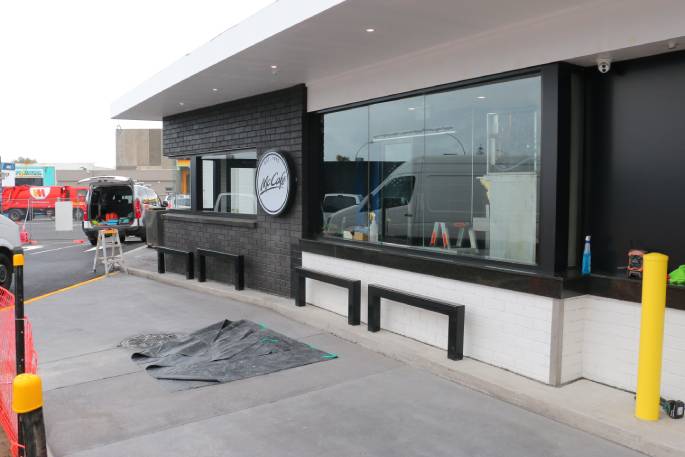 McDonald's Tauranga is opening its drive-thru to customers again from Thursday.
The store shut its doors at the start of the month for much-needed renovations.
The main lobby remains closed but anyone craving a meal from the fast-food restaurant can do so, in their cars, from 10am tomorrow.
The biggest change to the drive-thru at the site on Cameron Road, according to owner/operator John Warder, is the three windows in place.
"A traditional McDonalds drive thru has three parts," John says. "So for us to actually flow is a massive difference for us."
The move back to a traditional system will hopefully improve the fluidity of the ordering process, not just for consumers but for staff as well.
"We have brought it back into line with a traditional McDonalds' flow but we have also created more room for our staff," says John.
"We run 30 staff at peak, so it is massive. We are giving them additional equipment and putting stuff in the right place."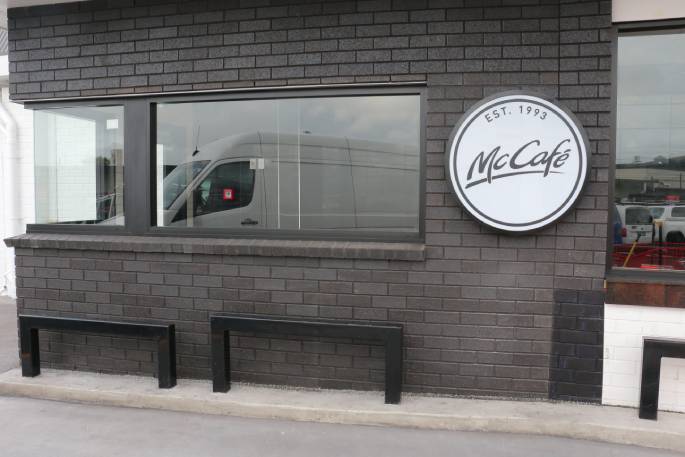 The drive-thru has a new McCafe window section.
The addition to the drive-thru which has John most excited, however, is the new McCafe window.
The new station will allow more room for staff to deal with the large influx of coffee orders that come through drive-thru.
"The customer gets to see it," says John. "People sometimes don't realise, but we actually do make barista made coffee.
"In this window you will actually see the coffee machine and the person. So it will tell a bit of a story as you come through the drive-thru. Which I love as the staff get to showcase their skill and ability."
As well as these features the store now has updated their register systems, a brand new kitchen and a revamped line for preparing food. All three, says John, will help the staff and customer experience.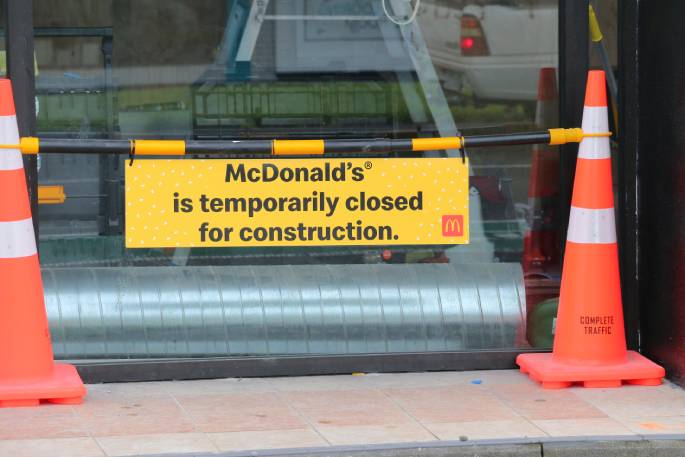 The main lobby is likely to remain closed for another four weeks.
John admits that the rest of the store still resembles something of a building site and it is important to note that the indoor section of the store does still remain closed to the public.
The current timeframe is another four weeks until McDonalds will be fully open with John promising a new interior design.
"It is going to be modern, really minimalist."
Until then, anyone in Tauranga craving a McDonald's can use the drive-thru from 10am tomorrow.
More on SunLive...