Drop-in session about K Valley pathway changes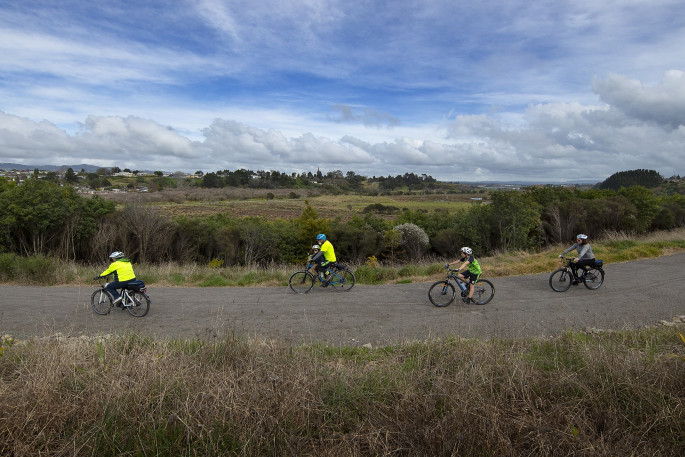 The cycle and share pathway routes may be changing through Kopurererua Valley, so Tauranga City Council has invited the public to come to a drop-in session today about the proposed changes.
"We are planning to realign parts of the Kopurererua stream to improve water quality into the harbour," says a Tauranga City Council spokesperson.
"This means that some parts of the shared pathway route will change."
The drop-in session will be held at Tauranga Historic Village, 17th Ave, from 10am - 1pm, today Saturday March 27.
K Valley has an excellent network of tracks linking the Bethlehem area to Cameron Rd through bush and alongside waterways. Parts of the track are still in development so are only suitable for mountain bikes.
A meeting to discuss the proposed changes will provide an opportunity for cyclists, walkers and the general public to tell Council staff what they think, and discuss any questions, suggestions and feedback regarding the new route.
"The meeting will be run as a drop in session, so feel free to pop in between 10am and 1pm, Saturday 27 March at Historic Village Main Hall.
"If you have any questions, please email them to parks.projects@tauranga.govt.nz."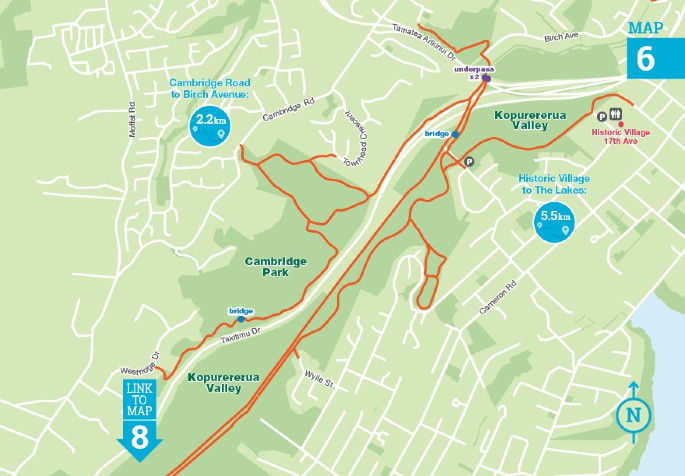 K Valley map. Image: Tauranga City Council.
More on SunLive...