Saturday's national weather forecast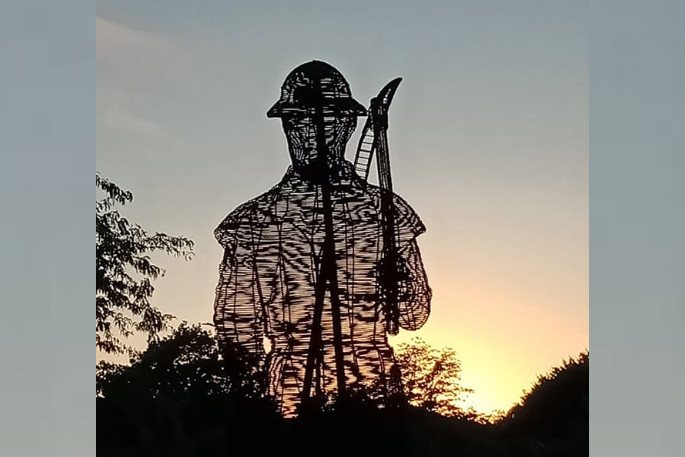 WeatherWatch reports that there is a mix of sun and cloud with a chance of a shower or two today around the Bay of Plenty to Northland regions.
A northerly airflow lies over the South Island today, and further north a ridge of high pressure is clinging on.

Northland, Auckland, Waikato & Bay Of Plenty
A mix of sun and cloud, chance of a shower or two, mainly about Bay Of Plenty through to Northland in the east. Northeasterly winds.
Highs: 22-24

Western North Island (including Central North Island)
A chance of some fog first, mainly about inland areas, sunny otherwise. Light winds for most, northerlies for Taranaki.
Highs: 20-24

Eastern North Island
Sunny, some high cloud, mainly later in the day. East to northeasterly winds.
Highs: 22-25

Wellington
Mostly sunny, some high cloud from afternoon. Northerlies.
Highs: 20-22

Marlborough & Nelson
Mostly sunny for eastern Marlborough with increasing high cloud, Nelson and western Marlborough are mostly cloudy with a few showers. North to northwesterly winds.
Highs: 19-24

Canterbury
Sunny areas and increasing high cloud, rain moves into the high country later in the evening spreading from the west. North to northeasterly winds.
Highs: 24-27

West Coast
Cloudy, the odd shower, more so from around midday then rain moves in late afternoon or evening. Rain may be heavy. Northeasterlies freshen.
Highs: 19-21

Southland & Otago
High cloud, some sun may break through now and then. Chance of a spit or two, mainly later in the day. Light east to northeast winds for coastal areas, winds tend northerly inland.
Highs: 19-23
More on SunLive...