Man killed in skydiving accident named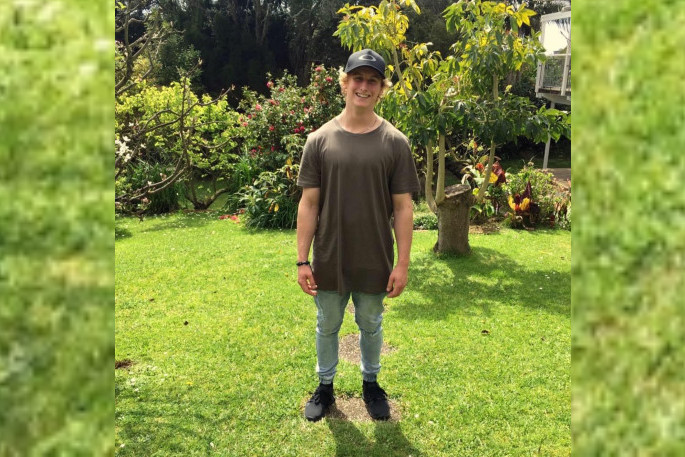 The man killed in a skydiving accident in Mount Maunganui was 21-year-old Theo Williams, of Hamilton.
Police reported the man died on his way to hospital, after skydiving near Kittyhawk Way​, Mount Maunganui on Saturday morning.
Police have released his name tonight and extend their sympathies to Mr Williams' family and friends.
The Civil Aviation Authority is sending two investigators to Tauranga on Monday to determine what happened. WorkSafe is also investigating.
Police continue to make enquiries into the circumstances of the incident on behalf of the Coroner.
It's believed Theo worked for Tauranga Skydive but had been skydiving alone on Saturday.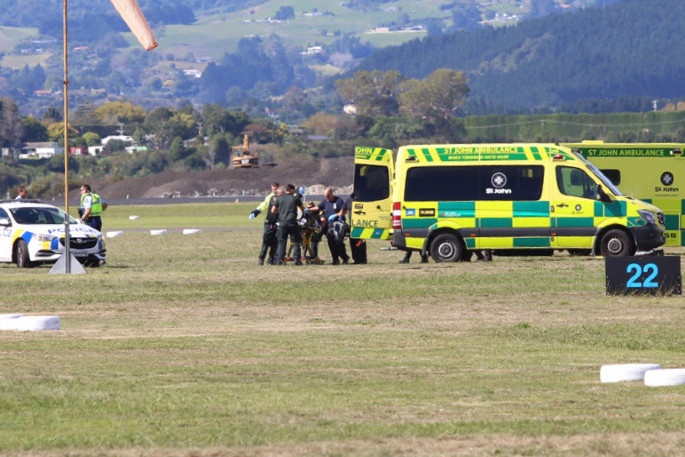 Emergency services attended the scene of the accident on Saturday. Photo: Cameron Avery/SunLive
Skydive Tauranga has issued a statement following the death of the skydiver at Tauranga Airport on Saturday.
"Skydive Tauranga is saddened by the accident that occurred on Saturday where an experienced, single sports skydiver passed away," says Skydive Tauranga director and co-owner Donnie Banez.
"He was completing a solo jump, and after a normal free fall and safe parachute opening, the sports skydiver suffered injuries upon landing.
"All information has been passed on to the appropriate authorities.
"
He is a valued member of our skydiving family, and our thoughts and prayers are with his family and friends," says Donnie.
"We have organised on-going support for our team, and a private karakia was held to honour his memory."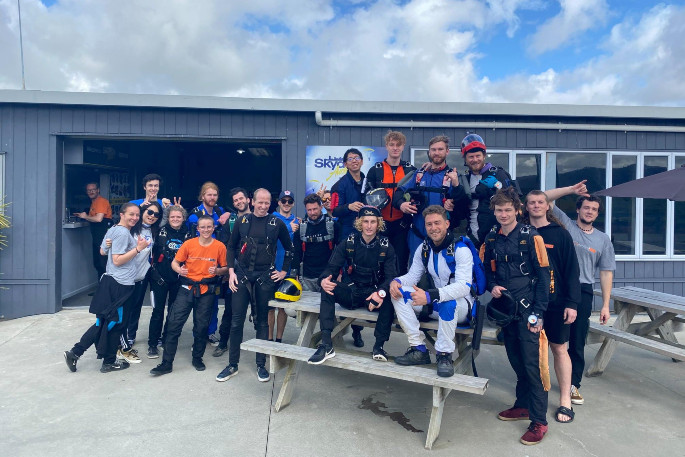 Theo Williams, seated in the middle of the table, surrounded by other members of the New Zealand Skydiving School. Photo: Supplied.
On a social media post from September 25, New Zealand Skydiving School congratulated Williams on getting his "A licence" and wished him a happy 21st birthday.
Williams joined the New Zealand Skydiving School course in July 2020, the post read.
The one year (32 week), full-time course consists of 200 skydives and delivers a formal NZQA approved skydiving qualification - a Diploma in Commercial Skydiving. This diploma includes a work placement module, where students are required to work full time on a commercial drop zone, in New Zealand or overseas, for 12 weeks.
More on SunLive...