Poppy flight to raise funds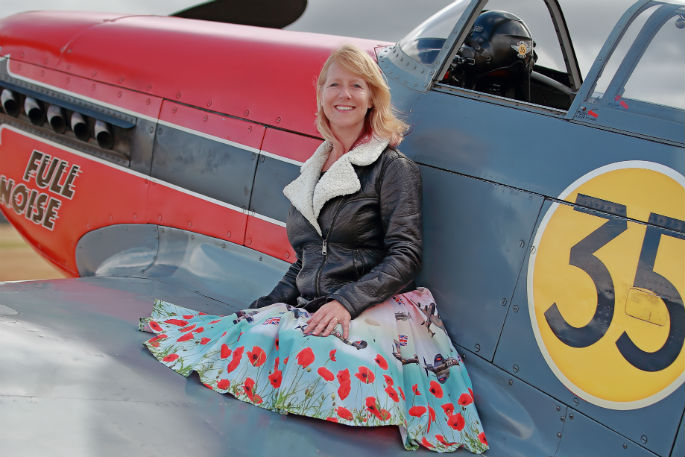 Next Saturday the Poppy Flight will arrive at Tauranga Airport with pilot Warren Butler flying the Whitianga to Tauranga leg of the national journey.
Bringing together remembrance and hope for the future, 34 volunteer pilots will share the flight itinerary and carry knitted artworks, with 30 events taking place nationwide.
This new fundraiser dubbed 'The Poppy Flight Project' will be raising funds for the RSA, NZ Warbirds Association, and The Starship Foundation, with the Poppy Flight departing March 26 from Ardmore Airport.
The brainchild of Travel Broker Melanie Salisbury, who plans and escorts aviation tours through her business Aviation Tours NZ, will see a giant poppy and star flown around New Zealand for four weeks in the lead up to ANZAC Day 2021.
"We are gathering hand knitted poppies at each destination from local crafters, these will then be added to our giant poppy and star and flown to the next stop, creating impressive works of art as we go," says Melanie.
"Donations will be collected along the way, and a welcome party in each destination on the route will await."
A welcome event in Tauranga will be held at Classic Flyers Museum on Saturday March 27 from 11am – 1.30pm. The Poppy Flight will continue on to Gisborne the following day, and eventually end up back at Ardmore Airport on April 24.
At the end of the journey, the artworks will be donated to charity, with the star going to The Starship Foundation, and the poppy going to the RSA.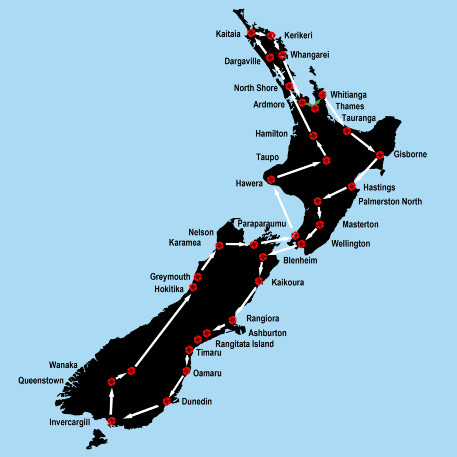 Melanie is calling on Kiwis across Aotearoa to help.
"We are in desperate need of those who can crochet or knit that could help create poppies or stars. Every little bit helps, there is no shortage of opportunities for involvement.
"Business can get involved too, or those able to help raise funds to support us which could be as simple as a morning tea at the office or weekend car wash."
The Poppy Flight takes off from Ardmore Airport on Friday March 26 with a Harvard aircraft flying to Thames for the first of the welcome events. Over 30 volunteer pilots will each fly a sector on the flight, carrying the poppy and star on to the next destination.
"It's all about bringing the local community and schools together to raise funds and support those who fought for our freedom, as well as those families whose children are dealing with illness and challenges presently too," says Melanie.
The flight will also help keep aviation history alive through the NZ Warbirds Association.
Anybody interested in being involved or going to their local event can visit www.poppyflight.co.nz or contact Melanie on melanie@aviationtoursnz.com.
More on SunLive...