Update: Evacuation at Bayfair ends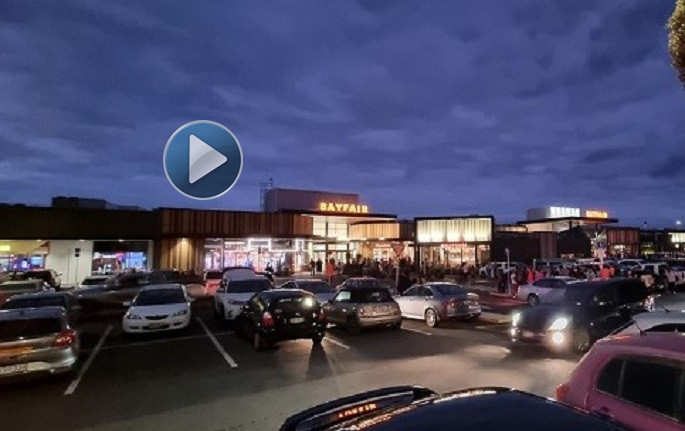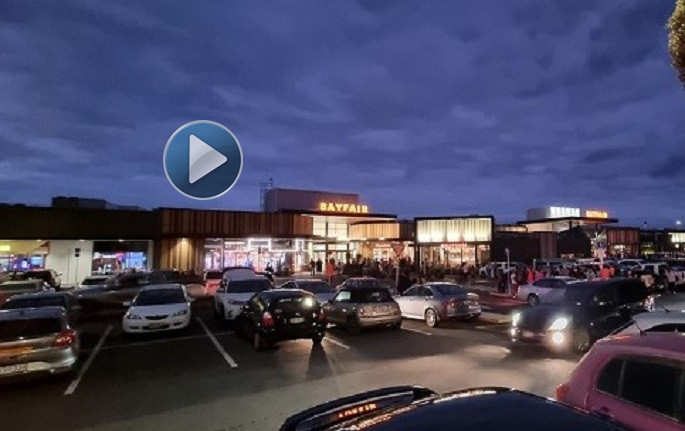 Click the image above to watch the video
Update: The fire alarm at Bayfair shopping centre has now ceased, a SunLive reader reports.
"The fire service has now departed," says the reader.
"Everyone has gone back inside and business has resumed.
"From what I could see, at least 200 people were evacuated."
Earlier:
Bayfair is being evacuated, a SunLive reader reports.
Fire and Emergency New Zealand are at the scene.
The reader suspects a fire alarm has been activated.
More on SunLive...