More charges linked to Waikato fatal family harm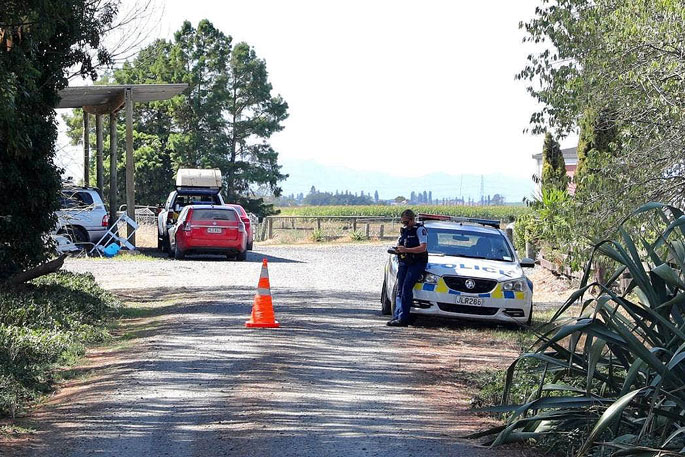 A Waikato man in custody after a fatal family harm incident now faces more charges.
A homicide investigation was launched after a man who was seriously injured in the incident in Gordonton, on the northeast of Hamilton, died in hospital.
Police announced on Wednesday, the day after the incident, that a 42-year-old was in custody and a homicide investigation was under way.
The 42-year-old man made his second appearance in Hamilton District Court on Thursday, and his interim name suppression was continued.
He now faces three charges of threatening to kill and two charges of assault on a person in a family relationship.
They were for "a number of family violence matters," Community Magistrate Terry Bourke said.
"You accept there's ongoing police investigation with potentially more charges."
He remanded the man in custody without plea until his next appearance on Monday.
More on SunLive...