Calls for council to review rate calculations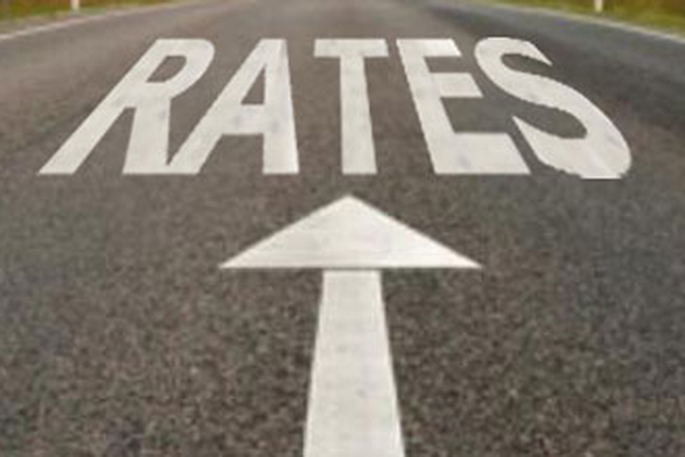 Rural industries say the council needs to review the way it calculates rates to protect them from the impact of fluctuating property values.
Opotiki District Council heard submissions on its draft finance and revenue policy this week and the message from rural ratepayers is clear – the council needs to change the way it calculates rates, so they aren't hit hard the next time their property values skyrocket.
The comments come after Opotiki properties were revalued last year and rural properties had an exponential jump in value.
Dairy grew 16 per cent in value, pastoral grew 18 per cent and horticultural had a 70 per cent increase in value.
As rates are calculated based on property values, rural properties also saw a large hike in rates, unlike their profits.
Submitter and former Opotiki councillor, orchardist and sheep and beef farmer Adrian Gault says using property values as the only way to set rates was like "hitting a pin with a sledgehammer".
Gault says there are tools available to protect rural properties from future rate hikes based only on their perceived property value.
He suggests the council adjust the Uniform Annual General Charge to 30 per cent and make use of more targeted rates for more of a "user pays" system.
"The system is broken, the council has no way to determine how much people earn," says Gault.
"Last year my sheep and beef earned less than I paid in council rates."
Gault says it's unfair for rural ratepayers to "subsidise" services of which only urban ratepayers receive the benefit.
Federated Farmers senior policy advisor Nigel Billings echoes Gault's statements.
He notes that rates are among the top five farm working expenses.
Like Gault, Billings says owning a valuable farm does not mean someone can afford to pay council rates.
"A ratepayer owning a farm with the capital value of $5 million might have a $2 million overdraft, have made a net loss in the previous year and then be billed $10,500 in general rates," he says.
"Reducing the heavy burden of council costs, which can cause substantial problems with the profitability of farm businesses, is the best thing the council can do for our industry."
In discussion, finance and corporate services group manager Bevan Gray says Opotiki is not out of step with other councils regarding rates and what the rural community is asking for is essentially a full rating review.
Gray says he has modelled what a 30 per cent UAGC would look like and found only the very high valued rural properties would see any benefit.
He says the council can't raise this flat charge too high or it will see more people unable to afford to pay rates.
Valuations come in "swings and roundabouts", says Gray and he suspects next year the council would be seeing a jump in residential property values.
He speculates that if the council changed its rating system, it would simply see the rural sector coming back to complain again due to this factor.
Gray says the council already has a lot of targeted rates.
Councillor and real estate agent David Moore says he believes valuations will soon "even up".
Councillor Debi Hocart asked how the council could judge affordability in its district.
Gray says it couldn't, but it could assume if someone had a significant level of investment in property, they could afford to pay rates.
"I agree it is a blunt tool," he says.
To address the rural community's concerns councillors adopted the policy but directed staff to investigate ways to manage the impact of valuation changes on rates.

More on SunLive...