Call to donate to Tauranga organisations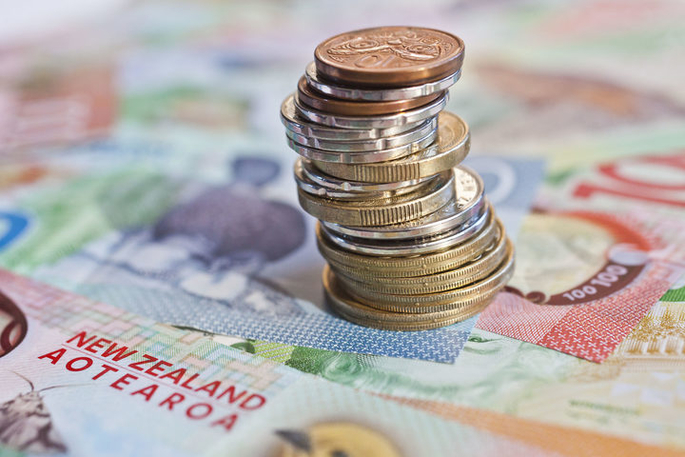 People are being encouraged to donate to their favourite local organistations.
The Acorn Foundation's annual 'Give back and get back' campaign runs until the end of March, and general manager Lori Luke says it makes for an ideal time for people wanting to donate to their favourite local organisations.
"If you make a donation before March 31, you get a 33.3 per cent tax credit this year so there's a two-fold benefit: for the community and for the donor. Many people like to give at this time of year as it makes a lot of sense for their tax planning."
Lori says with Acorn, there's plenty of flexibility for donors to find a preferred way to give.
"Some donors choose to fund scholarships and provide excellence awards, others wish to honour family members who have died by supporting causes meaningful to them and some work with us to find just the right local organisation to support, simply because that want to have an impact on the community that they live in and love."
Heralded as a unique giving model, the Acorn Foundation gives local charitable organisations a guaranteed lifeline of funding.
"The difference with giving through Acorn Foundation is that your giving lasts forever, since every year a donation is made to the community organisations that you have chosen to support. For those organisations, it enables them to budget for these annual donations."
Acorn Foundation itself has not been exempt from the need to seek funds to operate. However, in the last financial year they reached another milestone, achieving financial self-sufficiency.
"Simply put, thanks to the long-term support of individuals, businesses and trusts all across our region, money that was needed to fund Acorn's expenses over the years can now be directed to local charities. It's a huge milestone for our team and really illustrates the commitment of our donors to the success of our local community foundation."
Adeptness and a responsive approach to the region are attributes Acorn Foundation has valued since its inception in 2003.
In line with this approach, the ways people can give through Acorn Foundation has grown beyond gifts in a Will.
Giving models now include Workplace Giving, Giving Circles, Corporate Funds, Christmas Giving, giving regularly to Community Group Funds, one off donations, support for the Vital Impact Fund and Living Giving.
"We must always adapt to meet our community's greatest needs, both in terms of the organisations that need our support but also in ensuring our donors have options in ways to give. Donors are at different ages and stages of life and having easy ways for people to support the community through Acorn - regardless of life stage - is important." says Lori.
Lori says Acorn Foundation's work and achievements are testament to the philanthropic nature of our community.
"Our work is only possible because of the incredible generosity of our donors. We have so many charitable organisations transforming lives at the grassroots in this region, and they need our support. It's incredibly gratifying to see more and more people recognise these needs and demonstratively show their support for the Western Bay by becoming a donor."
The Acorn Foundation holds more than 380 donor funds with nearly $42 million invested in perpetuity and has helped more than 266 local charities over the past 18 years.
Last year, their annual distributions topped $1.85M and in total, they've distributed $8.3 million to the community.
Acorn expects to pass $10M in total support for the Western Bay of Plenty and other regions important to our donors later this year.
More on SunLive...