VIDEO: Mixed response to Covid vaccine in Tauranga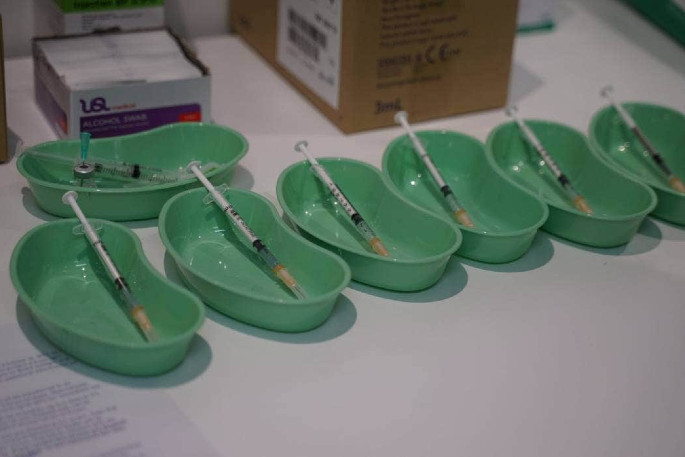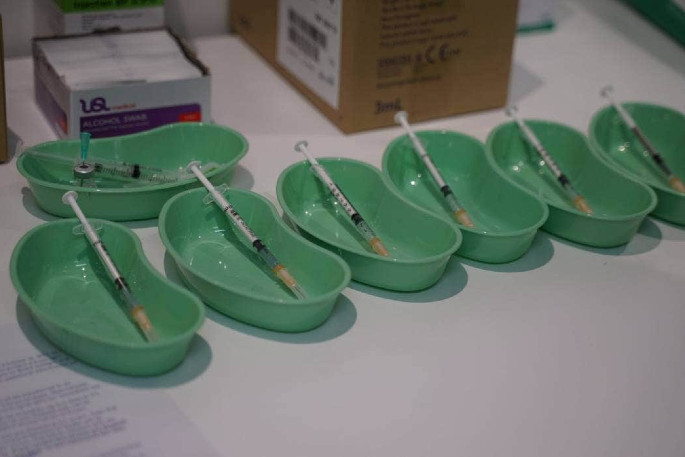 Click the image above to watch the video
There are mixed reactions among the Tauranga community about who will get the Covid vaccine or not.
Answers ranged from yes, no, to f*#* no.
The first lot of Covid vaccines arrived in Tauranga on Monday.
A third of the people SunLive approached this week say they will not be getting the vaccine.
In total SunLive approached 15 people, five of which say they will be opting out. Only 10 agreed to appear on camera.
Some say they will definitely be getting it, especially if they want to keep travelling.
Others don't trust that the vaccine has fully been tested and believe there is not enough evidence of the long term effects.
More on SunLive...