What's on Today? Tauranga Extravaganza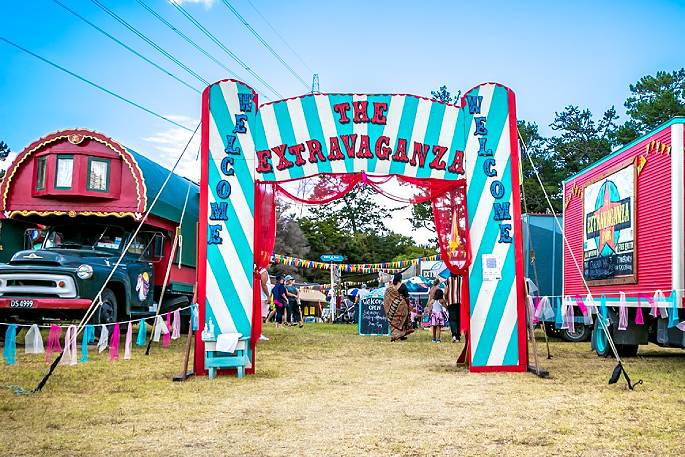 Good morning sunners. Usually with this story we would update you what is happening in and around Tauranga today.
Unfortunately, many of the events planned for today were either cancelled or postponed due to New Zealand being put in Alert Level 2 last Sunday.
But, the Tauranga Extravaganza has been given the green light to go ahead today and tomorrow.
"We're bringing to NZ a unique style of interesting market stalls, arts and craft, food, musical entertainment, circus shows, performers, unique to NZ tiny homes, including open home and kids shows & games," says a post on the fair's Facebook page.
"We're bringing back the 'old school', join in our sack races, tug of wars & musical bean bags & be in to win prizes! "
Today's fair will go head until Alert Level 2 restrictions. This means social distancing rules will apply, people will need to sign in and if anyone is unwell, they are advised to stay at home.
People will be able to attend the fair at Memorial Park from 9am.
If there are any events taking place today that haven't been affected by the alert level change, please email us at newsroom@thesun.co.nz so we can let the rest of the community know.
The country will be moving back to level 1 from 6am tomorrow.
The weather today is looking fine this morning, with some showers expected to develop later on today.
If you manage to capture any sunrise photos this morning, please email then so we can share them and help brighten up eveyone's day.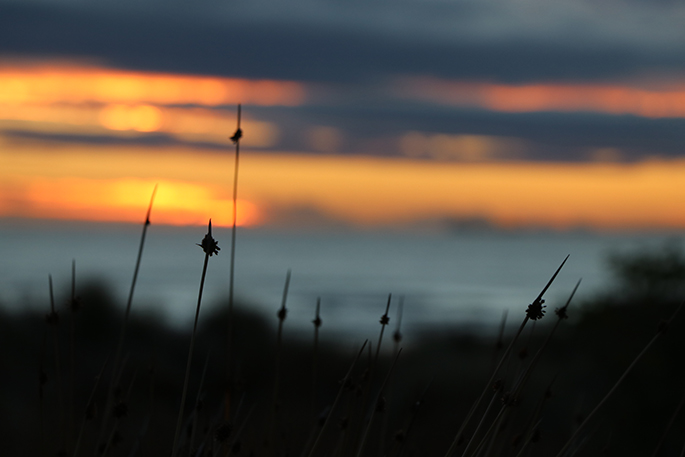 Sunrise. Photo: Daniel Hines/SunLive.
More on SunLive...