Tsunami threat causes Tauranga schools to evacuate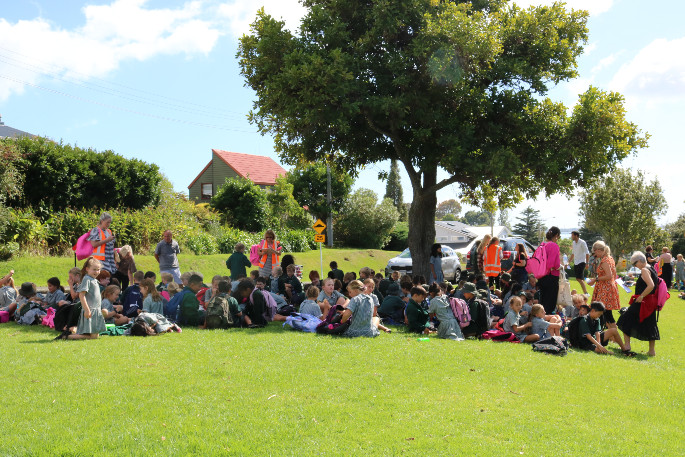 Schools in Tauranga have been evacuated in response to the tsunami warnings that are currently in place across the Bay of Plenty.
Tauranga Saint Mary's Catholic School on 13th Avenue have cleared the classrooms, and parents have been given the option of collecting their children.
The school were having an assembly when reports came through of the earthquake off the Kermadec Islands and the associated tsunami risk.
Principal James Murray says they were having a 'practice drill', and as they were already outside they decided to remain outdoors.
"We told the parents they could pick up the children if they wanted to," says Principal James Murray. "We eventually told them there'd been an earthquake but that they (the children) were safe."
He says the response from parents has been "excellent", and at a school of 400 children, around 100-150 have left the premises.
"This is because some of the surrounding businesses are sending workers home," he adds.
St Thomas More Catholic School in Mount Maunganui has also closed and sent the children home.
More on SunLive...