7.2M quake strikes off east coast of North Island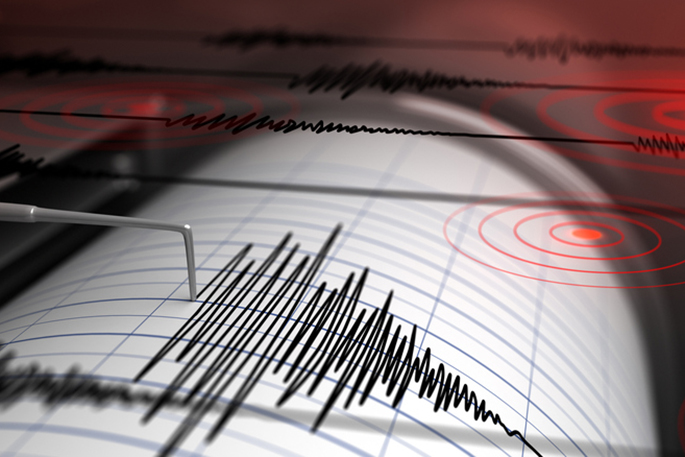 UPDATE 3.05AM: Civil Defence is advising people to "move immediately to the nearest high ground", after a "severe" magnitude 7.2 earthquake hit the country.
The earthquake hit at 2.27am on Friday.
It struck 100km to the east of Te Araroa.
EARLIER: 2.30AM:
Geonet has reported a 7.2 magnitude earthquake east of Te Araroa.
"The quake lasted for a good 30 seconds," says a SunLive reader who lives at Mount Maunganui. "It was rolling back and forth."
The earthquake occurred at 2.27am, at a depth of 94km, 100km east of Te Araroa.
Within minutes, there were more than 34,000 reports of the quake sent in to the GeoNet website, with over 13000 reporting it as a light quake, and nearly 10,000 as a moderate quake.
Facebook group members from Whakamarama to Whakatane have posted online saying they felt the quake.
One person describes the shaking "quite long" and "very noticeable".
"My bed was rocking and I could hear my rocking chair outside moving."
GeoNet is classing this as a severe earthquake.
The National Emergency Management Agency and GNS Science are assessing the earthquake parameters to determine if there is a tsunami risk to New Zealand.
People in coastal areas should:
Listen to the radio and/or TV for updates, and NZCivilDefence Twitter

Listen to local Civil Defence authorities

Stay out of the water (sea, rivers and estuaries, this includes boats)

Stay off beaches and shore areas

Do not go sightseeing

Share this information with family, neighbours and friends
This National Advisory has been issued following a rapid assessment of preliminary earthquake information.
The situation may change as more information becomes available.
"We will send an update when we have completed a further assessment. Updates will also be published on www.civildefence.govt.nz."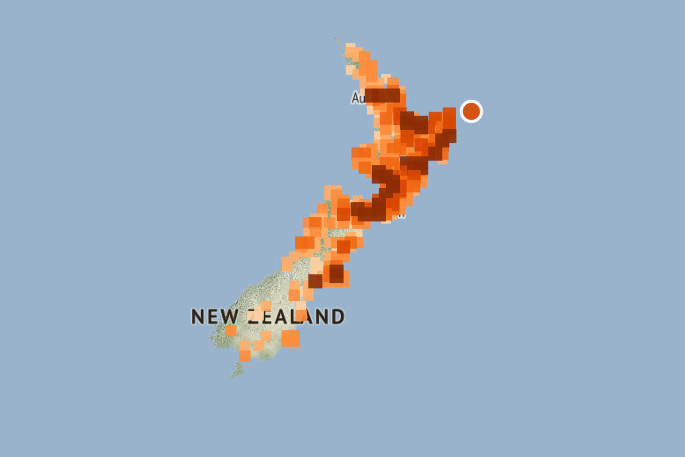 The 7.2M earthquake struck 100km east of Te Araroa. Image: GeoNet.
More on SunLive...