Tauranga councillor running for WBOP seat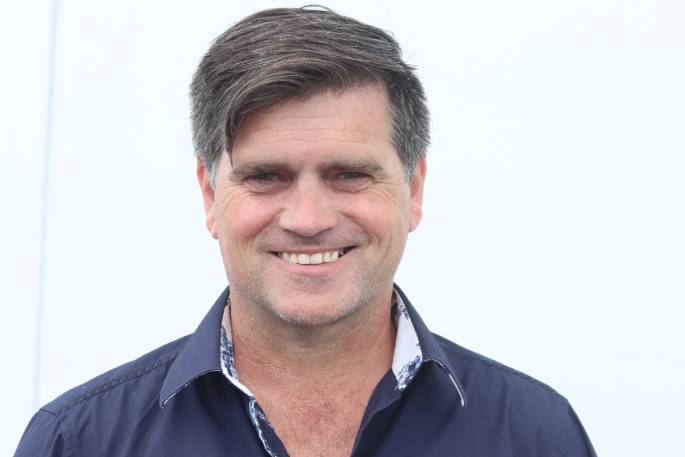 Tauranga City Councillor Andrew Hollis intends to run for a seat on the Western Bay of Plenty District Council.
Hollis, along with other elected Tauranga Council members, retainted his city council title when commissioners - Anne Tolley, Bill Wasley, Stephen Selwood and Shadrach Rolleston - took over.
Western Bay of Plenty District Council is holding a by-election for one seat on the council, following the resignation of Councillor Christina Humphreys.
Nominations closed at noon on Thursday and Hollis has confirmed he will stand for election in the Katikati-Waihi Beach Ward.
Hollis recently moved back to the WBOP before Christmas and has familial links to the area. He also lived in Whakamaramara for about 15 years.
"For me it is almost more local than Tauranga," says Hollis.
Hollis will be up against two other nominations, including Kim Williams, who previously put her name forward for Tauranga City Council.
Hollis believes his experience with TCC makes him an ideal candidate for WBOP council.
"I have got experience now as a councillor from TCC," says Hollis.
"I have been in the area, I know what a lot of the area wants. It was an interesting time, but it was a very good learning experience and I'll be able to bring that to Western Bay."
Roads, ratepayer associations and transparency are key principles Hollis says will underpin his campaign.
Hollis is hopeful he will get the chance to work with Western Bay of Plenty Mayor Gary Webber, who he previously dealt with as part of the Fix The Bloody Road Action Group.
"Time will tell," says Hollis. "I think he is a lot more mature than other mayors that I have worked with so I am hoping for the best."
Voting opens Thursday, April 8, and the by-election will finish at midday Friday, April 30.
More on SunLive...