Rugby World Cup set to be postponed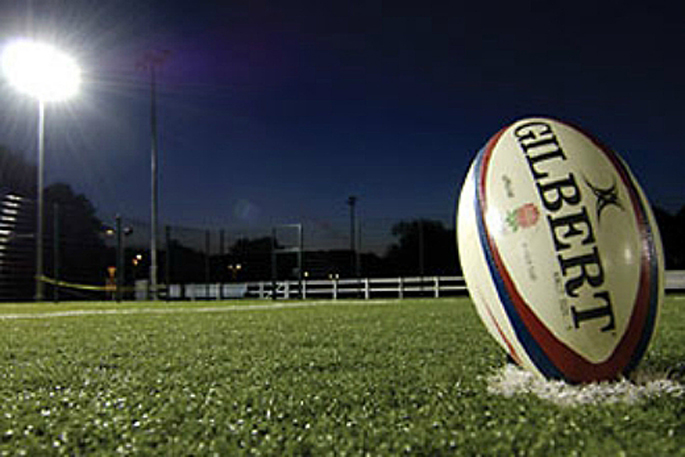 The Government remains committed to hosting the Women's Rugby World Cup in New Zealand in 2022 with the event seemingly set to be postponed this year.
World Rugby is recommending the event be postponed until next year due to COVID-19, with a final decision to be made at the World Rugby Board meeting on Monday, March 8.
"While appreciating the recommendation is extremely disappointing for teams and fans, it has their interests at heart, and gives the tournament the best opportunity to be all it can be for them, all New Zealanders and the global rugby family," reads a statement from World Rugby. "The recommendation is based on the evolution of the uncertain and challenging global COVID-19 landscape."
Minister for Sport and Recreation, Grant Robertson accepts the current circumstances are not ideal and that the decision is out of the government's hands.
"We all wanted the tournament to go ahead as planned this year, but we also accept that the current COVID-19 constrained circumstances are not ideal for high performance athletes in a tournament situation," says Robertson. "Ultimately this is a decision for World Rugby to make. If they do postpone we are fully committed to hosting the event next year.
The tournament was scheduled to take place between September 16 and October 16 across Auckland and Whangarei.
"The Government is supporting NZ Rugby's hosting of the tournament with financial contributions through the Major Events Development Fund and Sport New Zealand. That support will remain in place for 2022," continues Robertson.
"I want to acknowledge that this will be a particularly disappointing outcome for all the players if the tournament is postponed, particularly our own Black Ferns. We want to work with them to make sure they ready for the Women's Rugby World Cup here in 2022 as they have this year," Grant Robertson said."
It is another significant blow to women's sport in New Zealand following the postponement of the Cricket World Cup which was scheduled for February and March but has been postponed until 2021 due to Covid related issues.
More on SunLive...