New direction for Mount businesses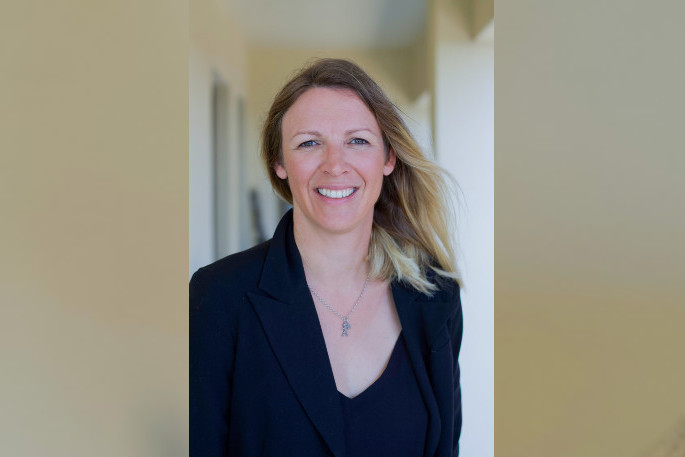 The Mount Business Association, formerly Mount Mainstreet, has a new chair and a new direction for 2021.
Last week the board voted in 37-year-old Kim Renshaw of Beyond the Bin as the new chairperson. Brought in initially as a guest to discuss strategy at the December board meeting, Kim's passion and experience in events and facilitation led her to nomination in early 2021.
Kim is focused on stimulating more business for members, many who she recognises have suffered since the pandemic, and is calling on all members to attend next month's meeting to discuss new strategies.
"The cancellation of event plans, and the loss of tourists and cruise-ship passengers is a huge challenge for us to mitigate. We need members to bring their best ideas to the table, and let's together make a compelling business case that we can all be inspired by and action quickly," says Kim.
Kim has lived at the Mount for ten years and has been heavily involved with events and the community through her creation of the Gourmet Night Market event in 2013, since sold, and work through her waste education consultancy Beyond the Bin.

"I love the Mount and hope to inject my passion and values-based, collaborative approach into the governance of the Mount Business Association," says Kim.
She says the organisation would deliver multiple events in the 2021 calendar year, but that exactly what they would look like would depend on the members: their needs and their target demographics.
"It's likely that our member's needs have changed significantly since Covid-19. We have a large number of professional services businesses here, as well as our retailers and hospitality providers.
"We need to map out who the potentially new members' customers are and then plan our activities around that, to ensure we are servicing their needs, as Tauranga City Council collect a specific targeted rate from these businesses explicitly for our organisation to produce an economic return for them," says Kim.
Board member Scott Brundell of New Zealand Honey Co. was pleased Kim had taken on the voluntary chair position.
"After working with Kim in the past, I've always appreciated her focussed and driven nature. She is very capable and clear in her approach, and I have absolute confidence the Mount Business Association will be in a strong position for the future with her guidance as board chair," says Scott.
The new Chair will host a meeting with all Mount businesses on Wednesday March 10 from 4.30-6.00pm at the Mount Ocean Sports Club to discuss the path forward, what promotional and event activities they wish for and what the identity of the Mount Business Association will look like in a post Covid-19 world. Kim encourages all members to attend, to ensure their targeted rate was being put to good use.
"I recognise that this organisation has been relatively quiet since dropping our physical location in 2018. We wish to develop a meaningful plan of attack, to meet the needs of the members and to pursue the vision of a vibrant town-centre that locals and tourists want to visit frequently. I look forward to meeting members or invite anyone to contact me directly kim@beyondthebin.org.nz to set up a meeting."
More on SunLive...